What's My 2023 Tax Bracket?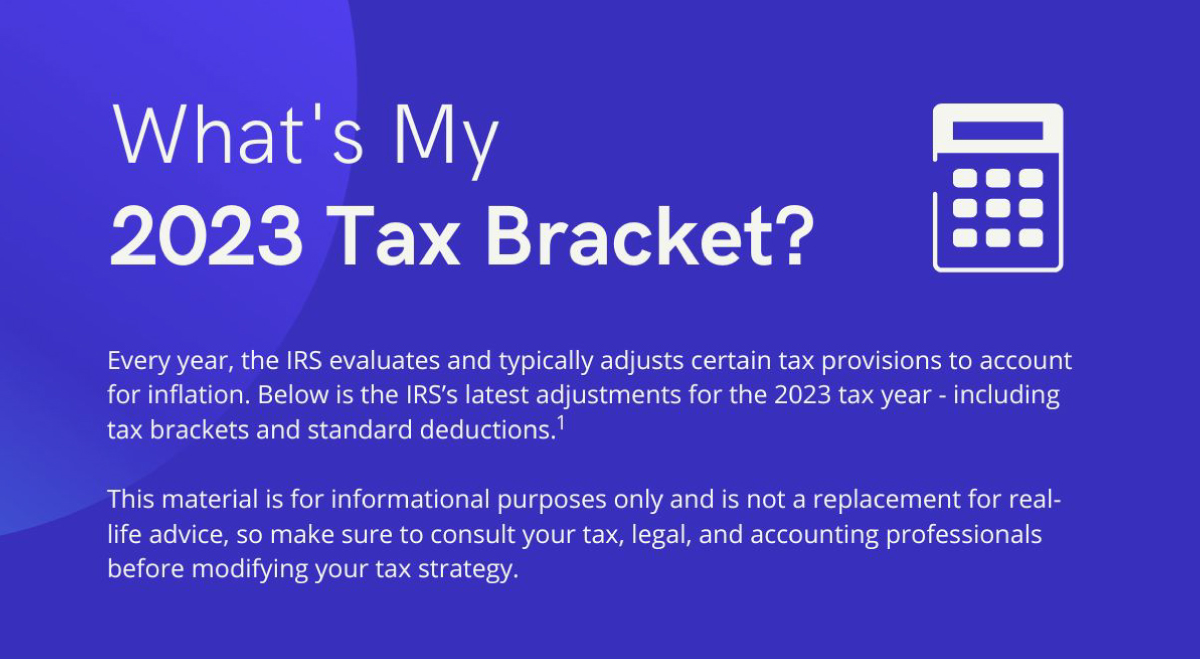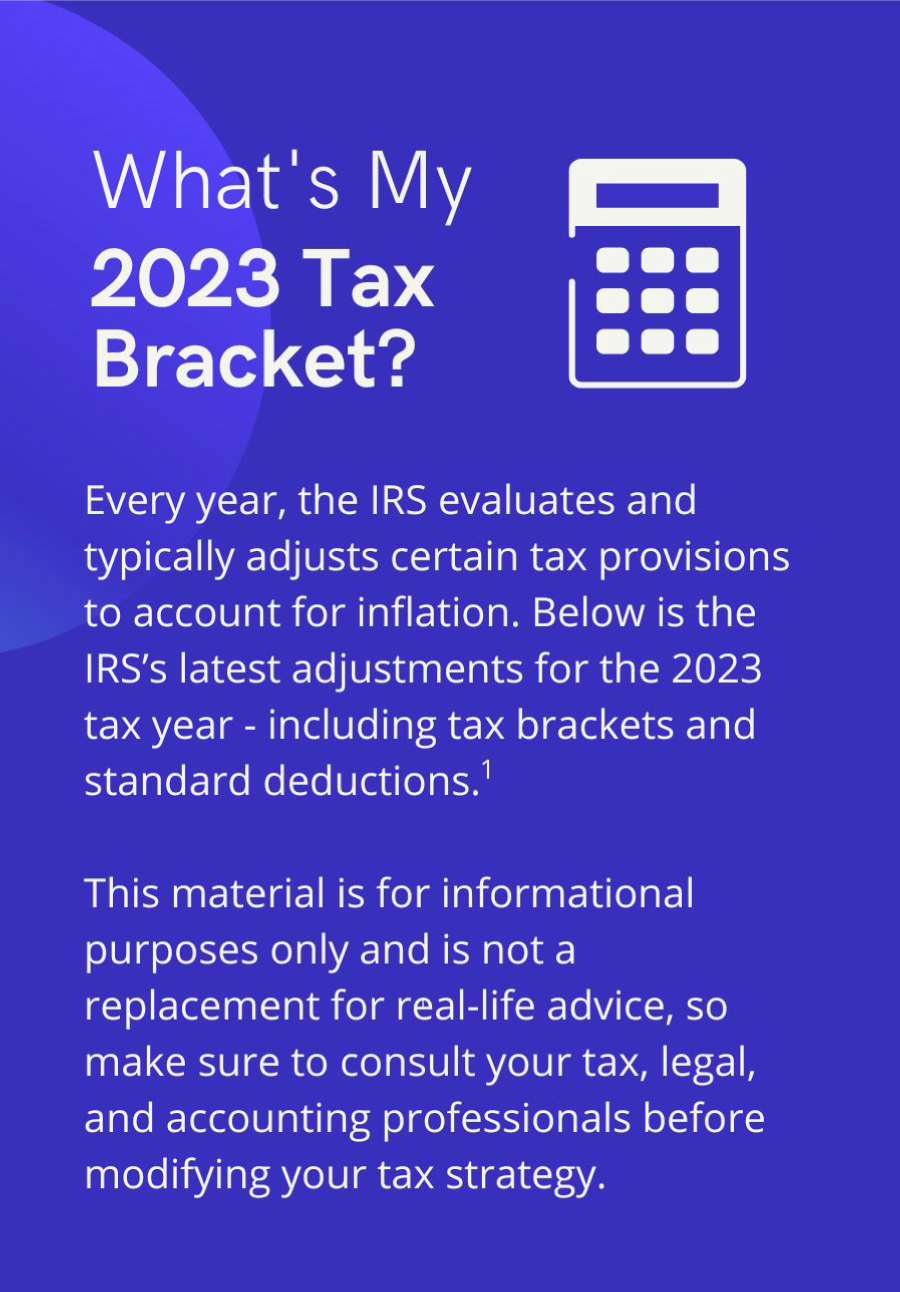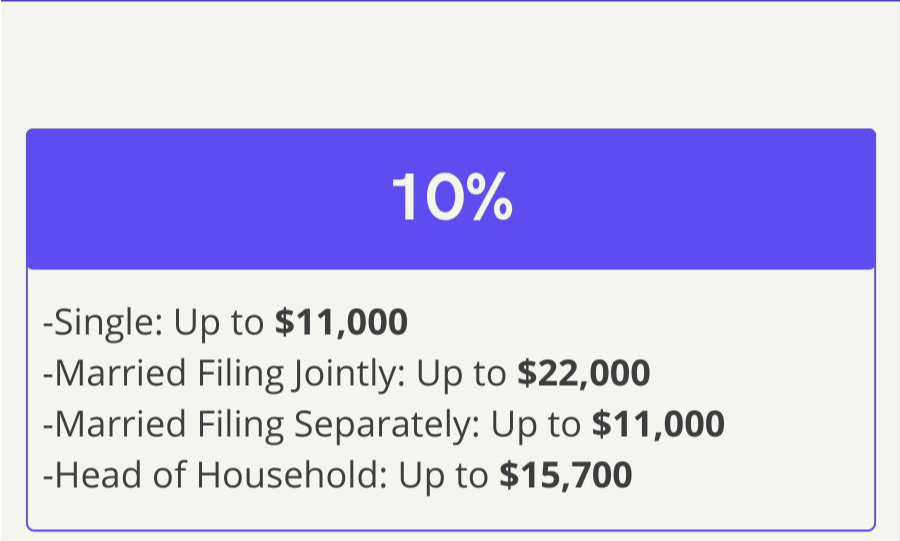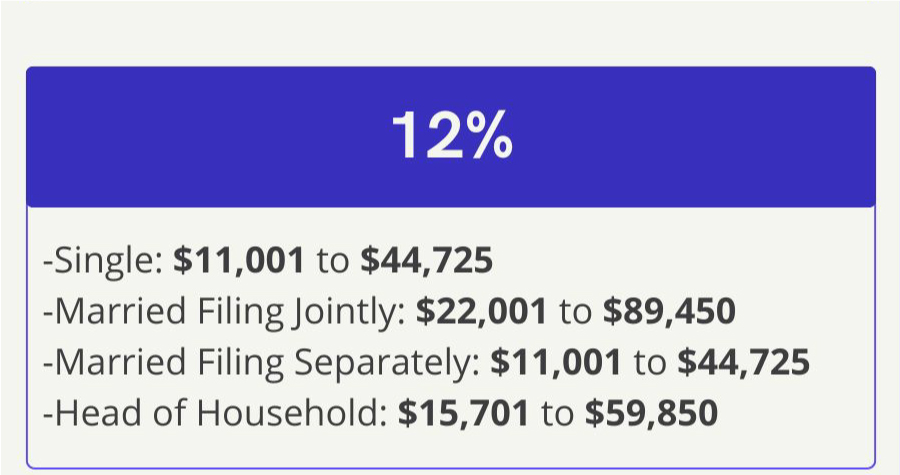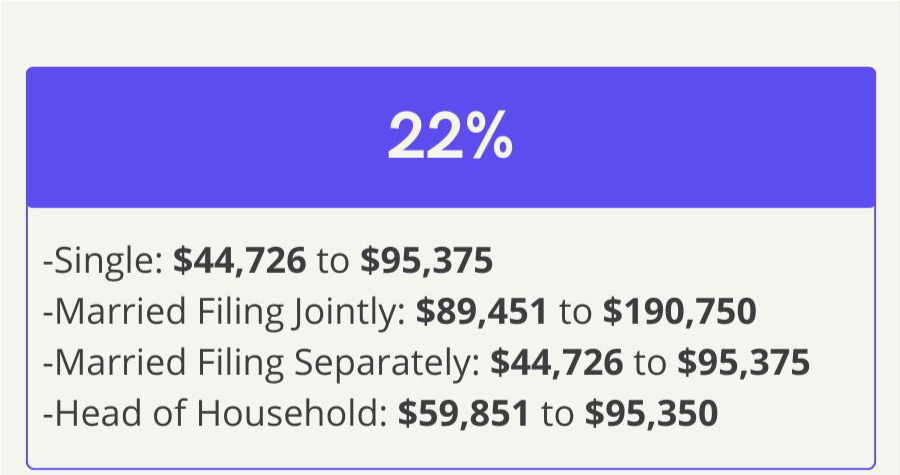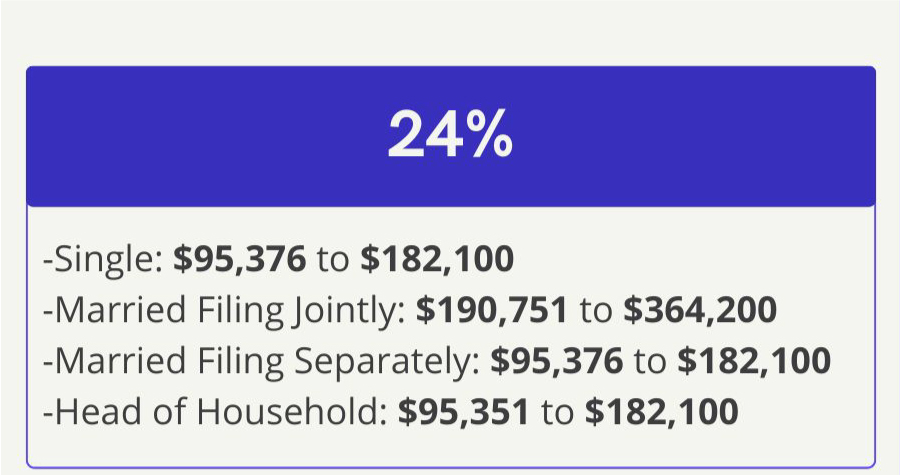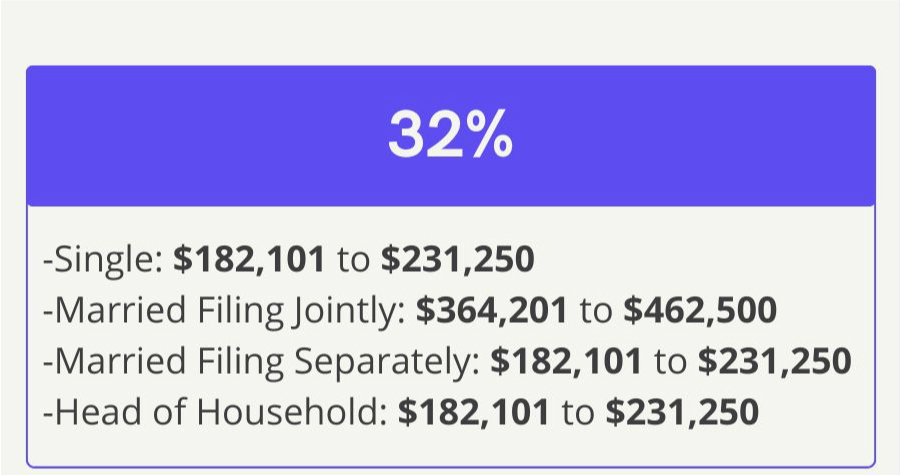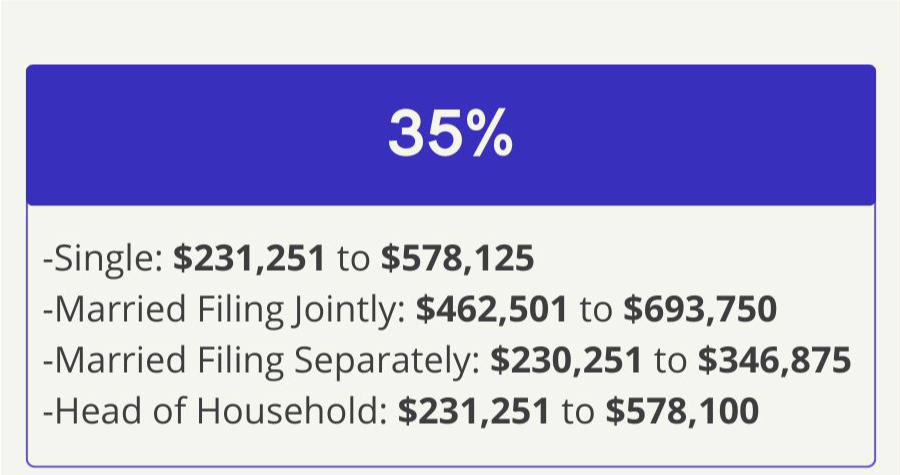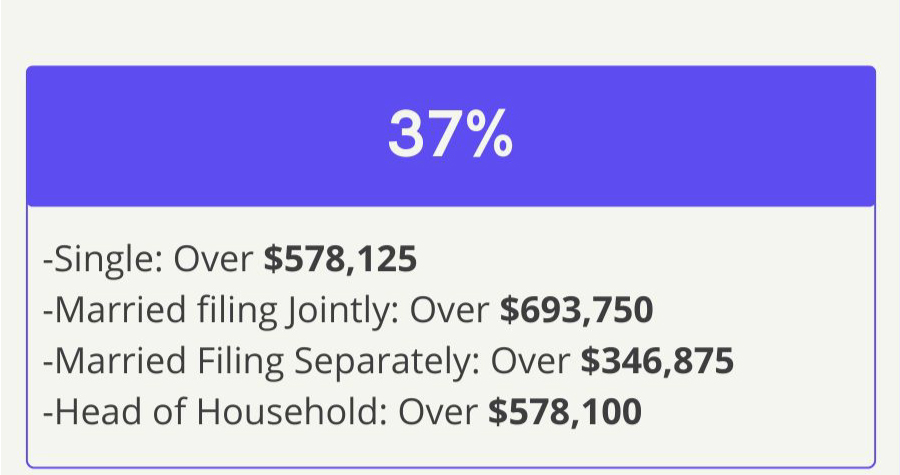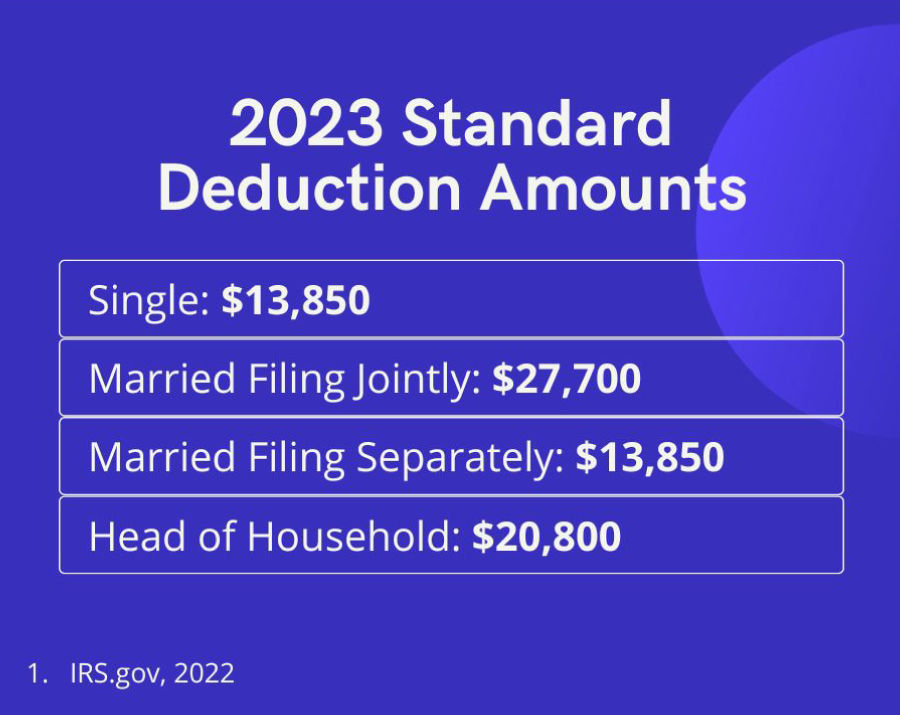 Related Content
The right executor may help ensure the distribution of your assets is done with as little upheaval as possible.
Is it possible to avoid loss? Not entirely, but you can attempt to manage risk.
Variable Universal Life is permanent insurance in which the policyholder directs how premiums are invested.