Why do Renters Have to Save More?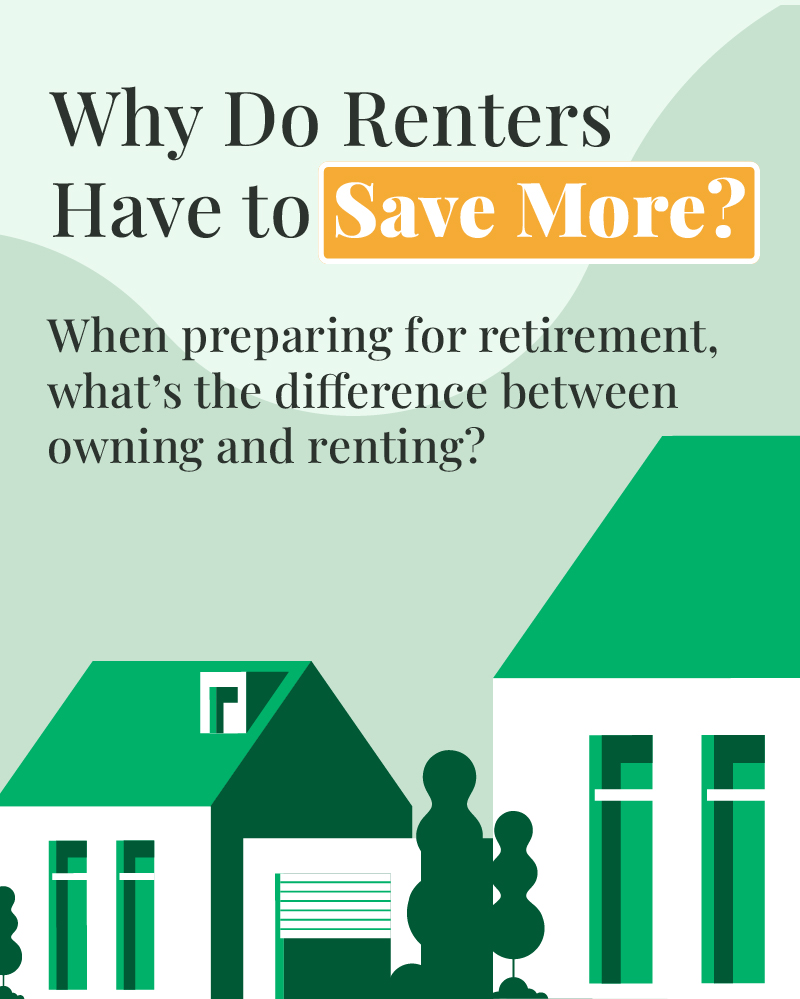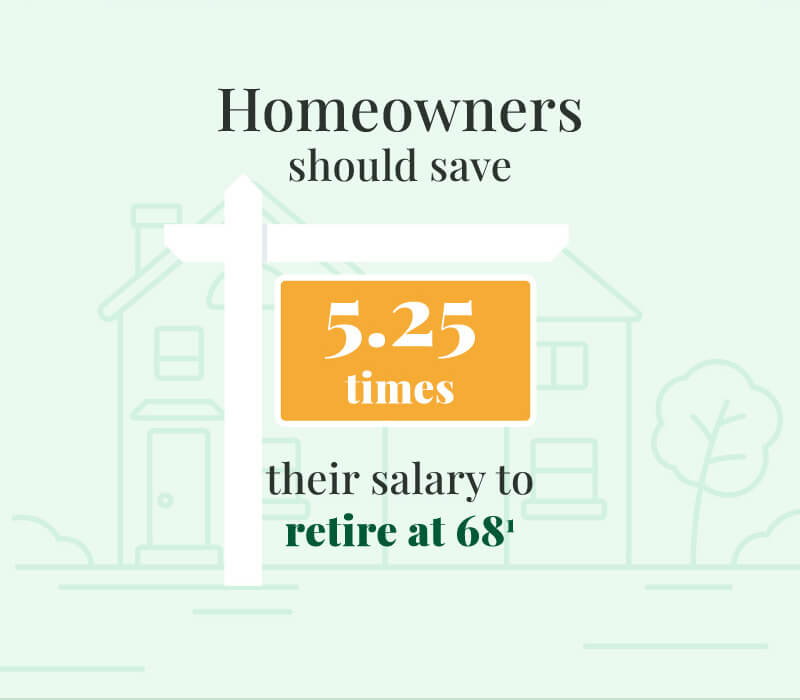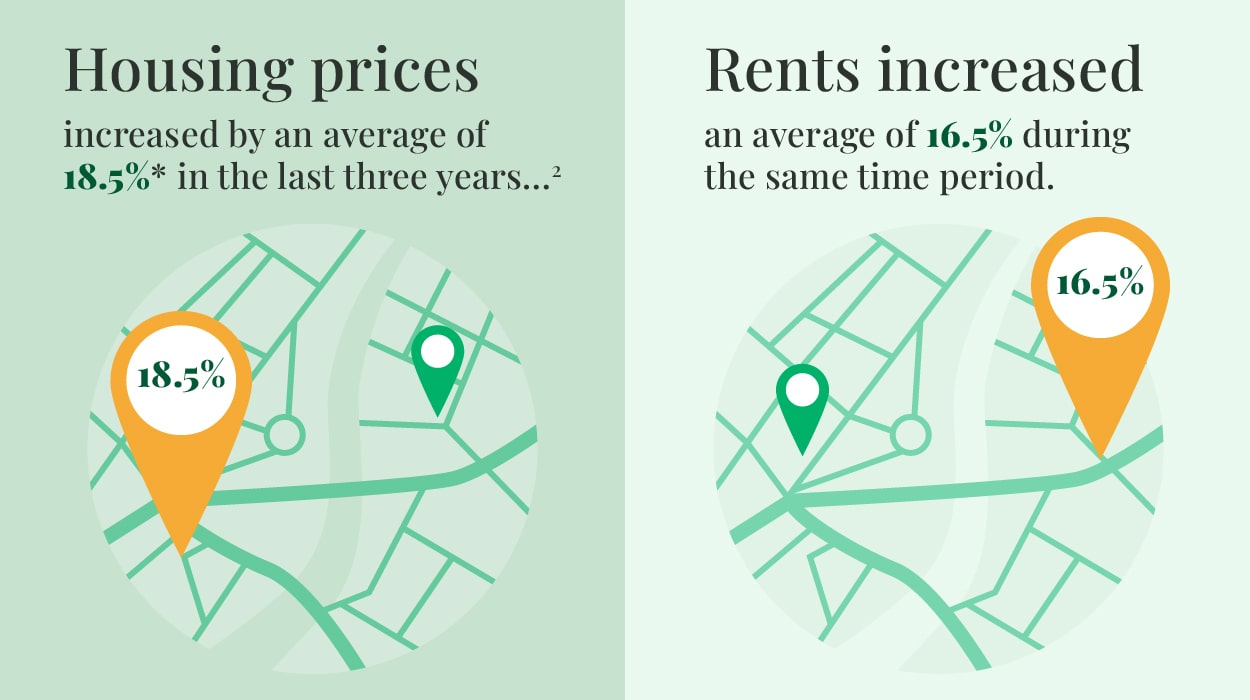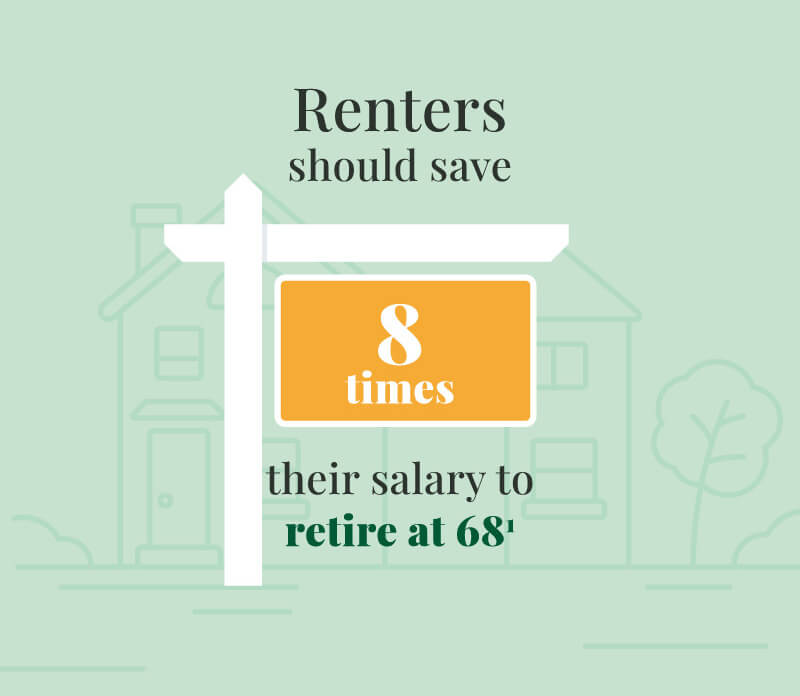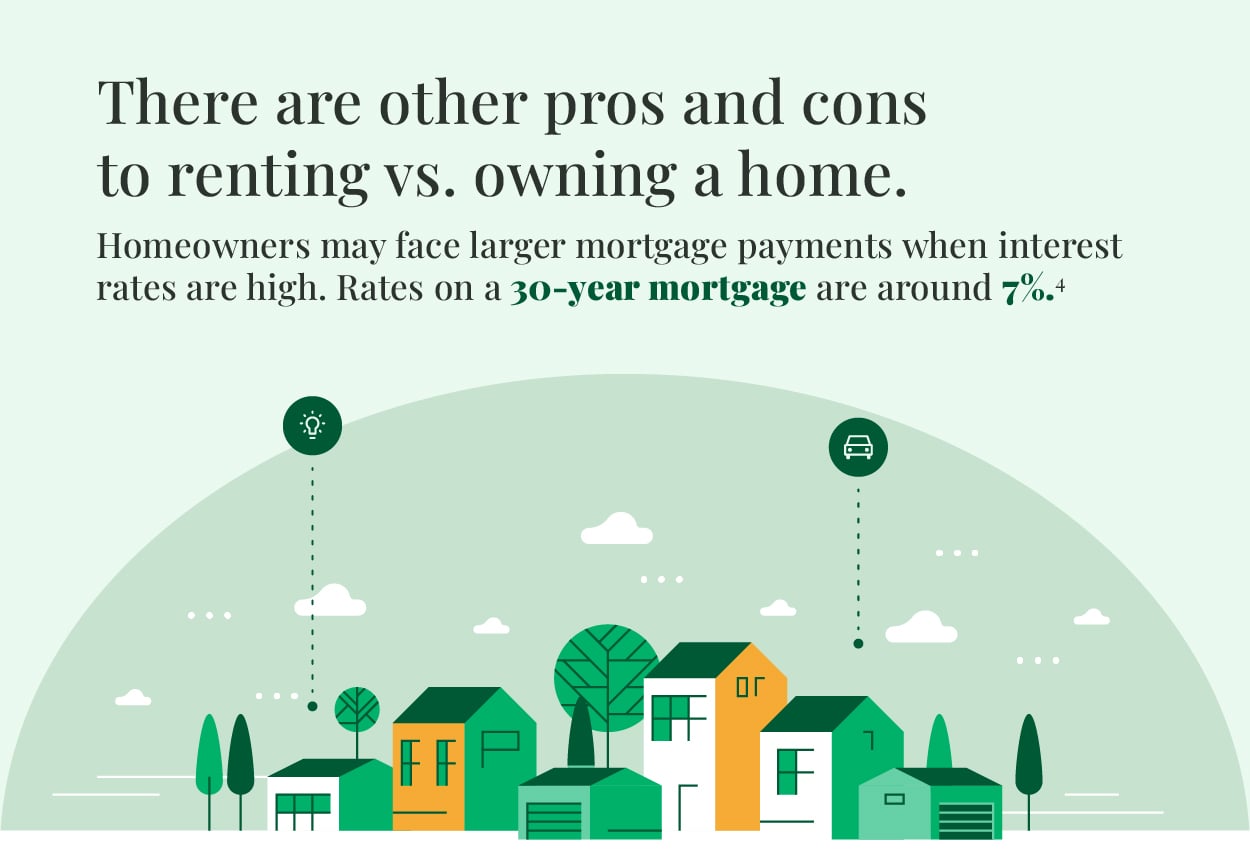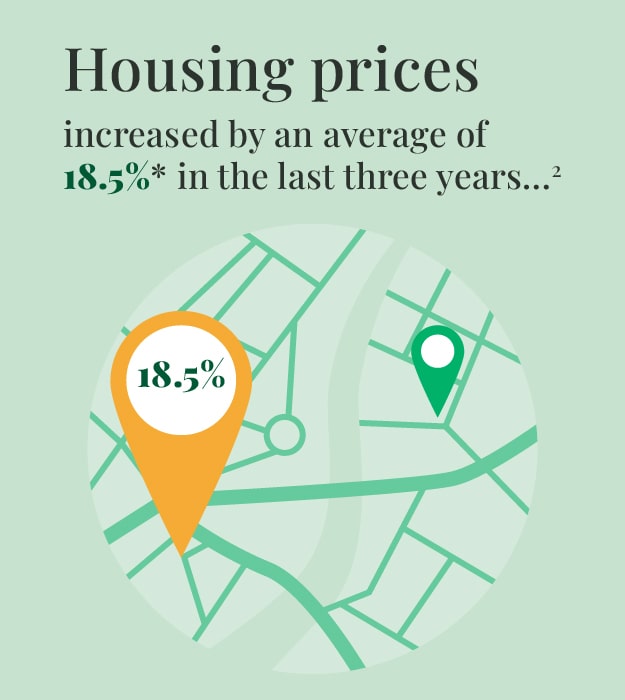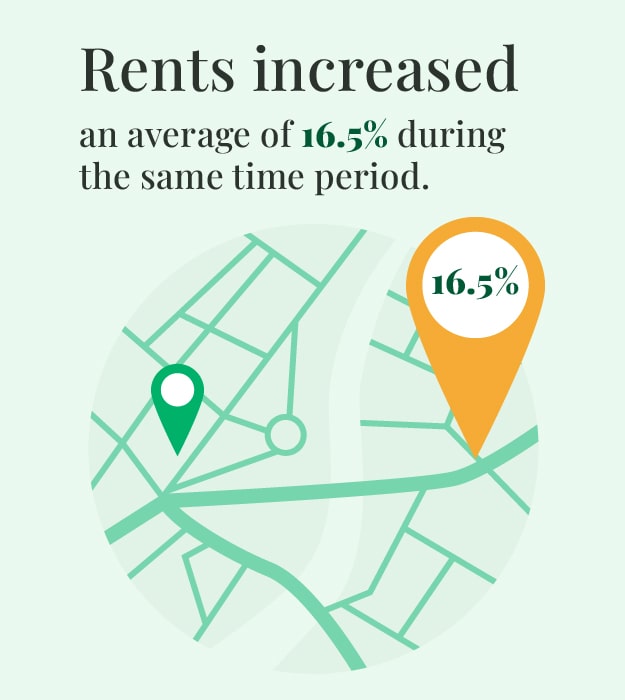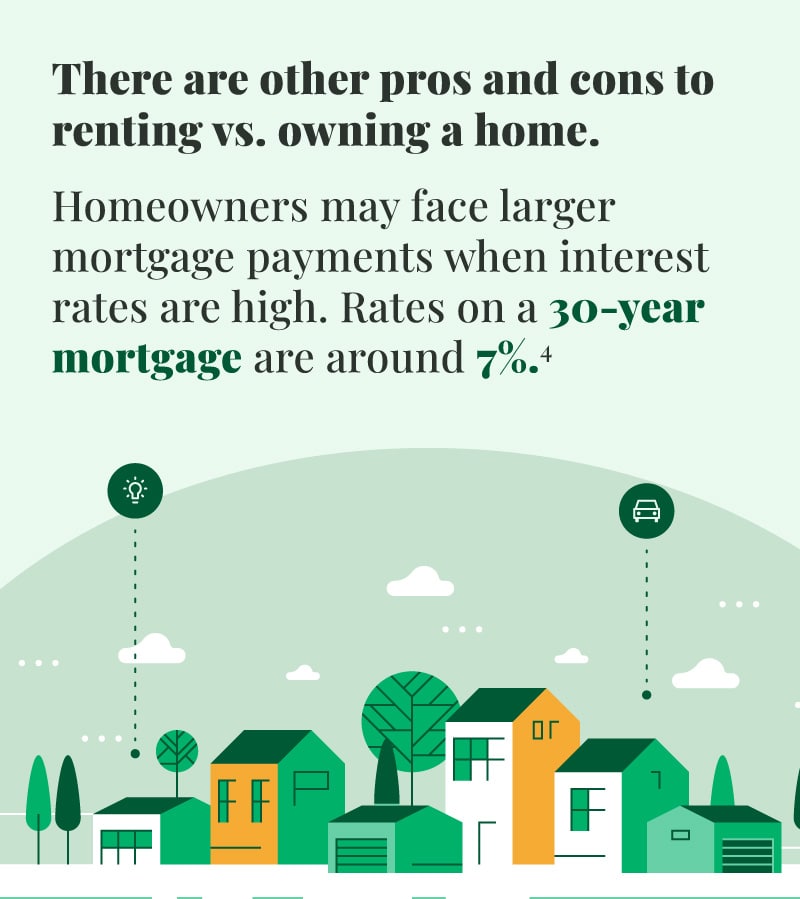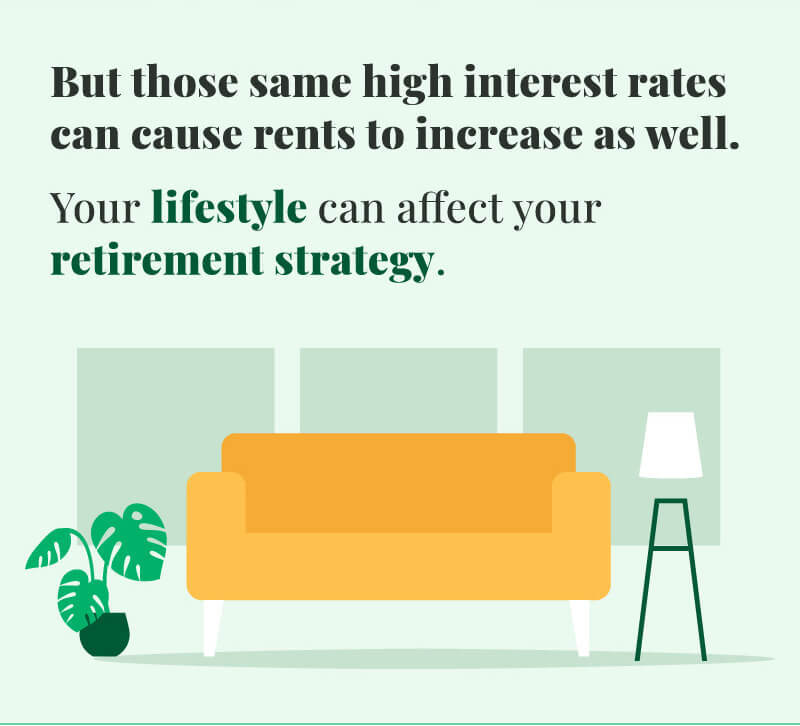 Related Content
When selecting a fixed-rate mortgage, a borrower has to determine how many years to finance the loan.
One of the most common questions people ask about Social Security is when they should start taking benefits.
A quick look at how federal income taxes work.