Understanding the SECURE Act 2.0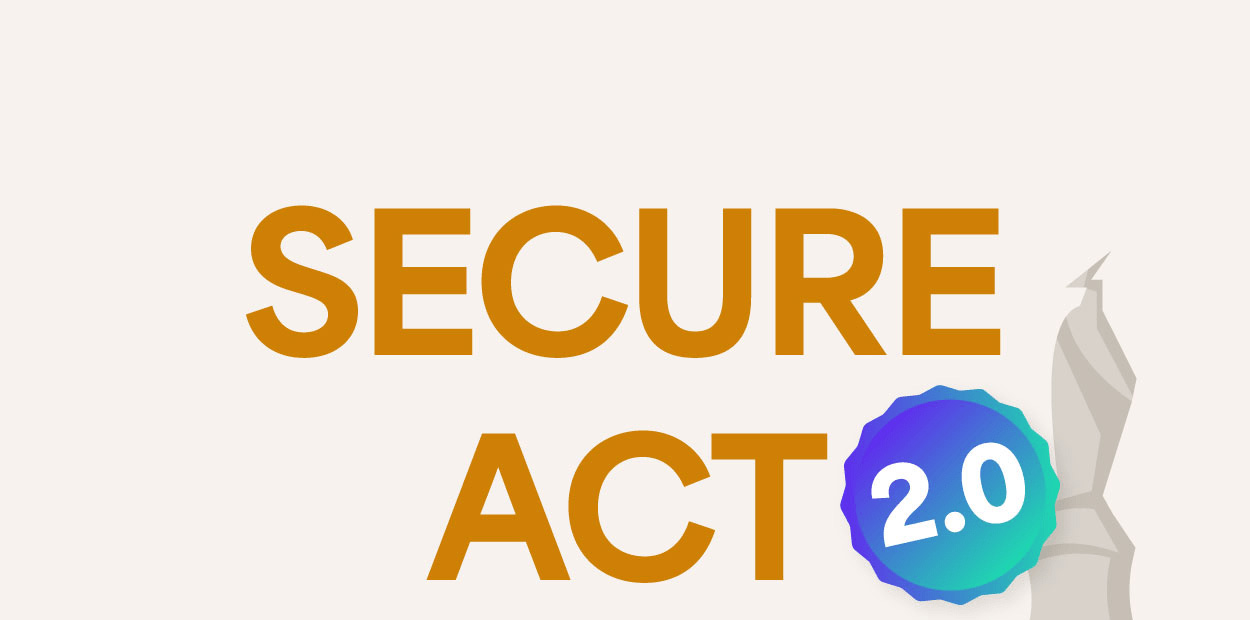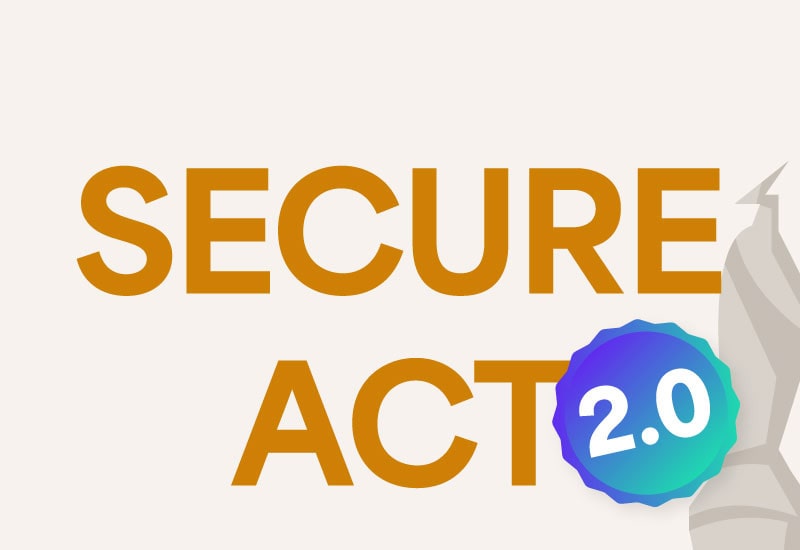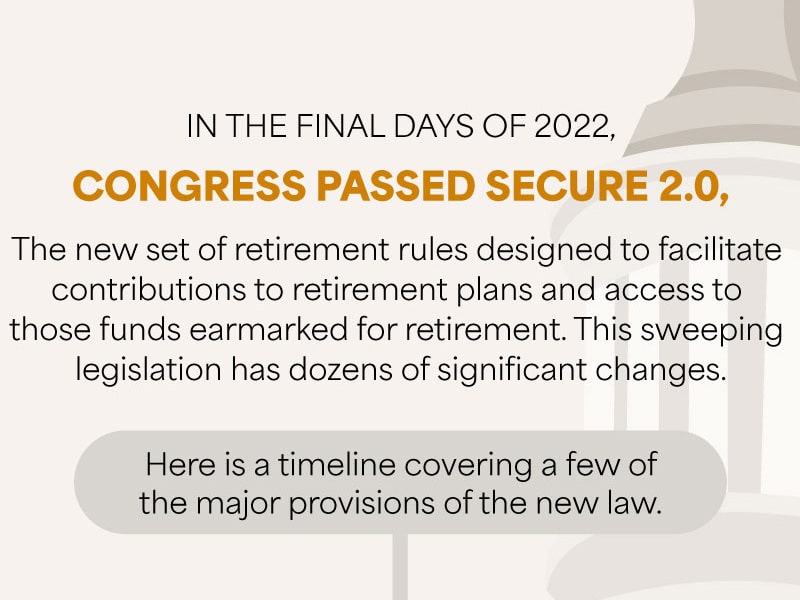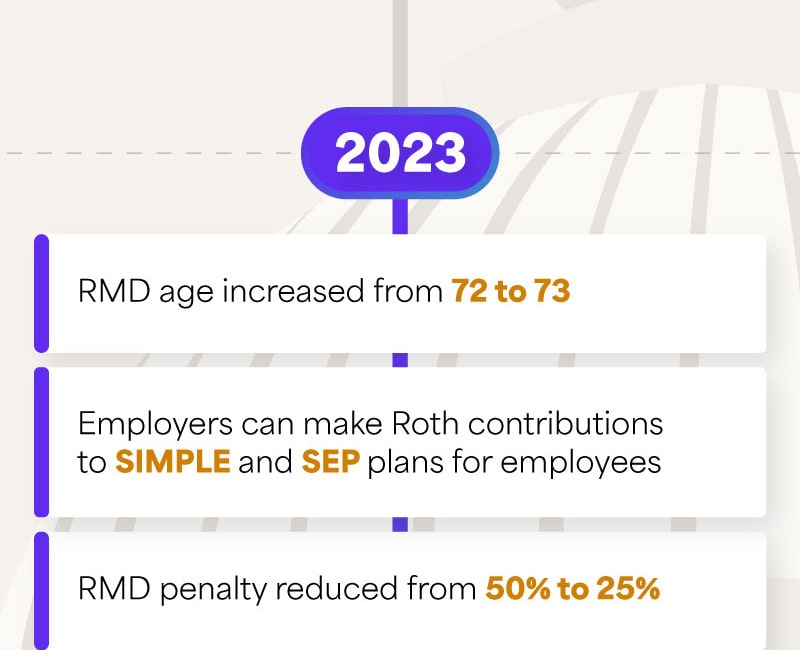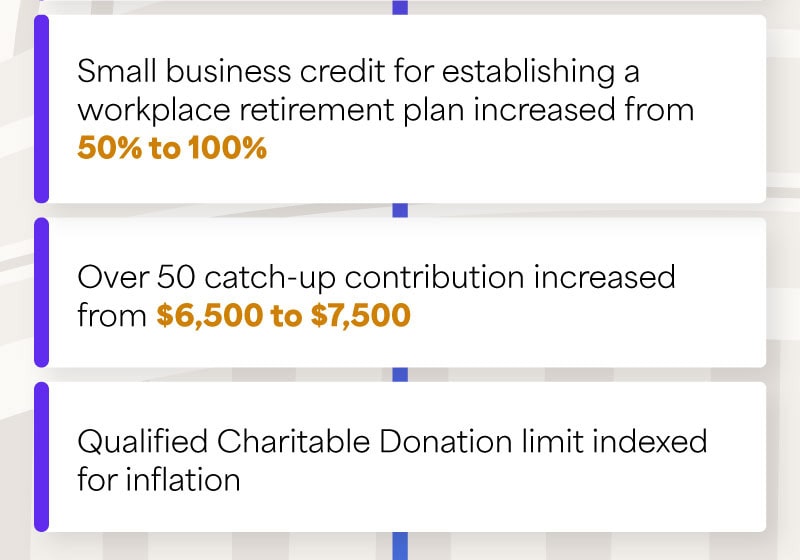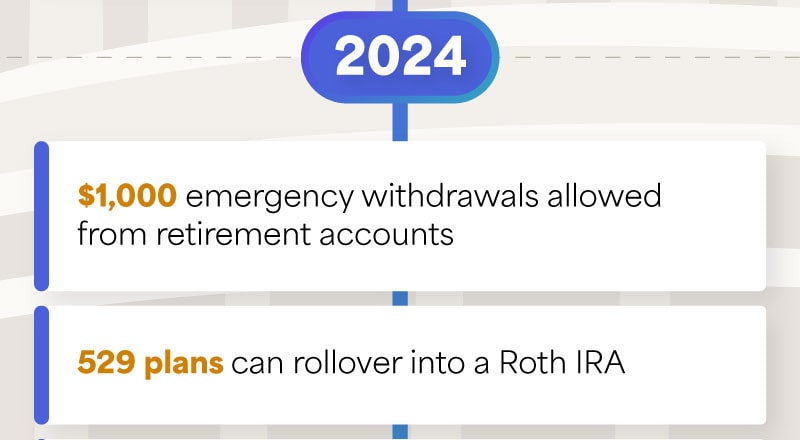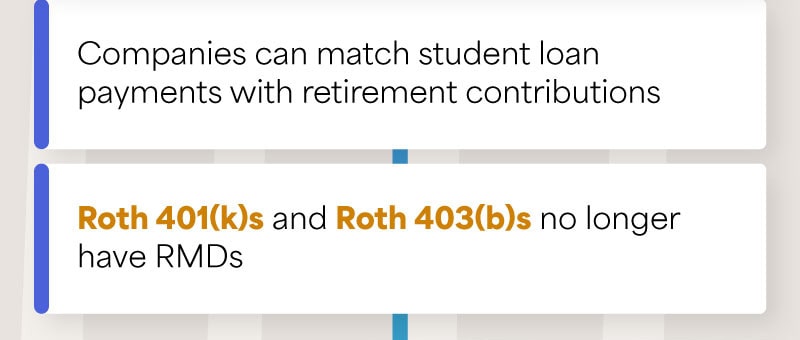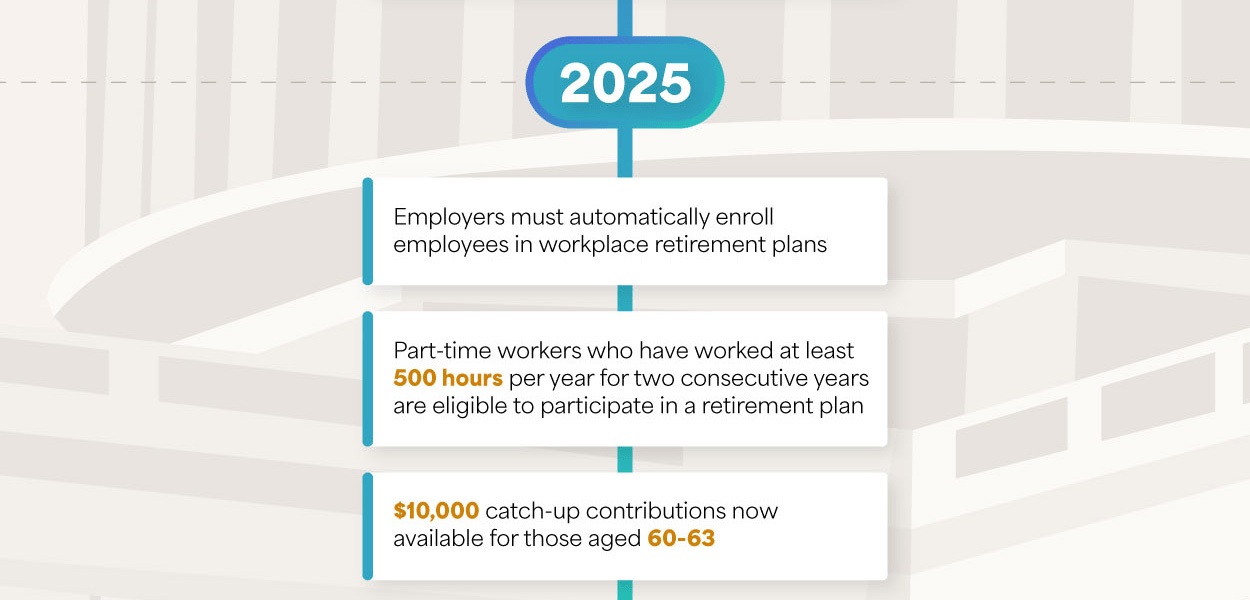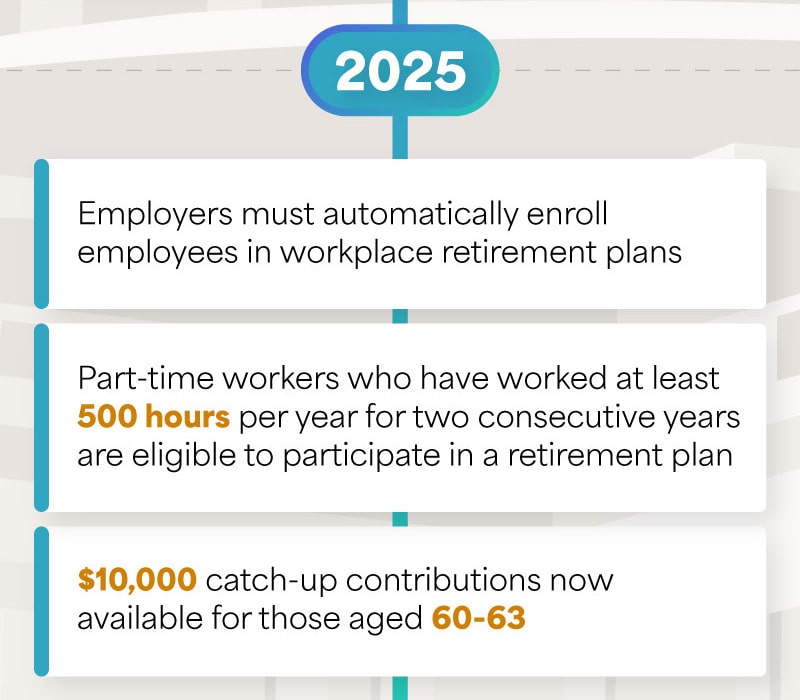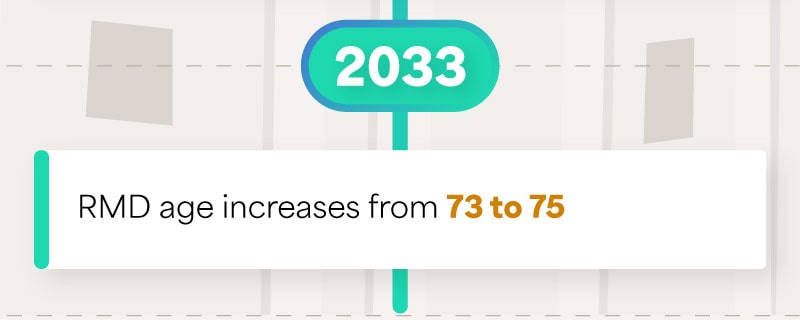 Related Content
It may help your business be better prepared in the event of the death of a principal or key employee.
Preparing for the eventual distribution of your assets may not sound enticing. But a will puts the power in your hands.
The wise use of credit is a critical skill. These 10 questions will help you assess your skill level.