Six Surprising Facts About Retirement Confidence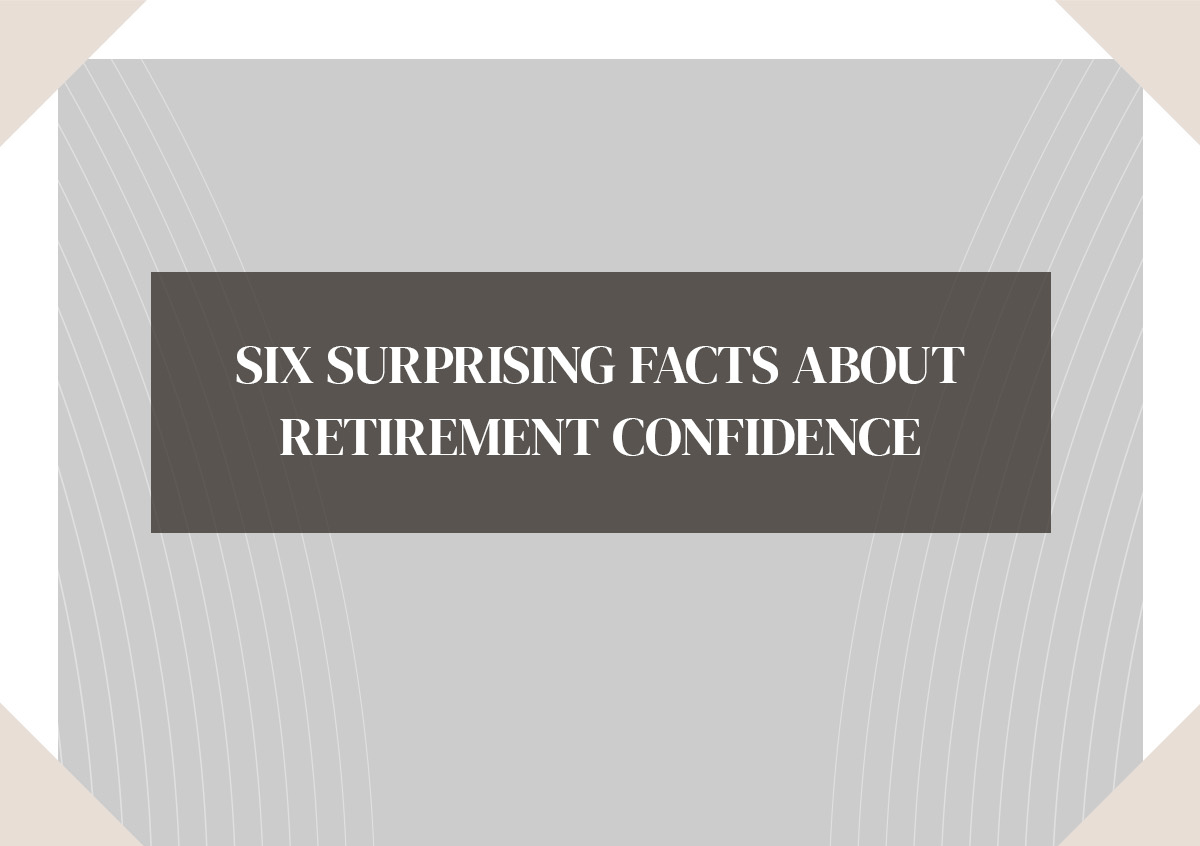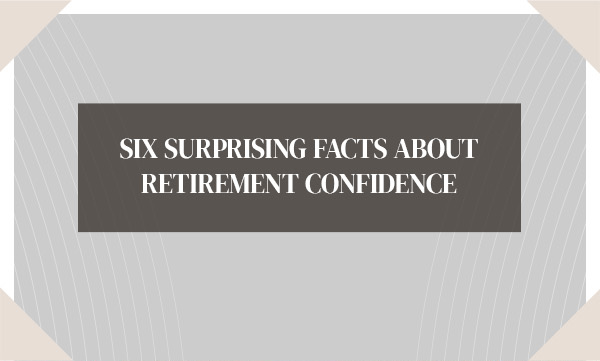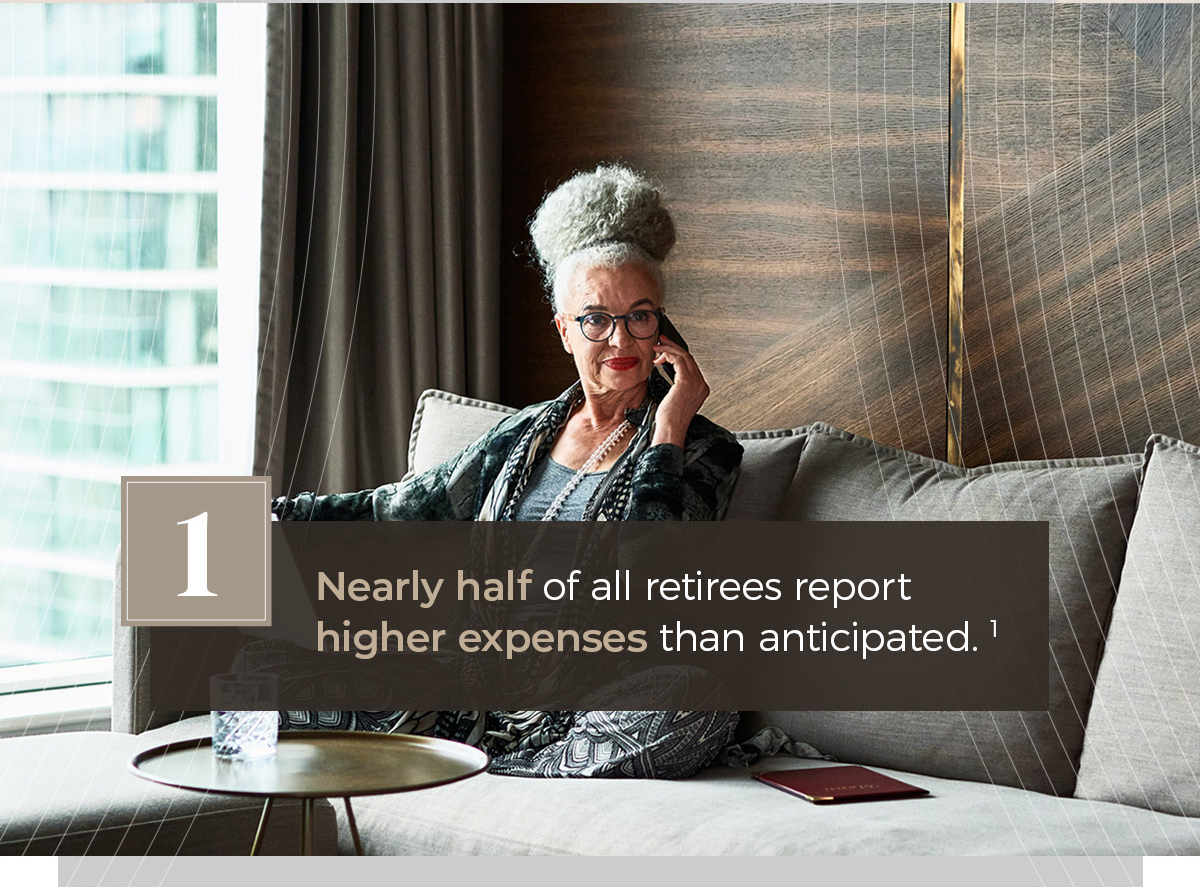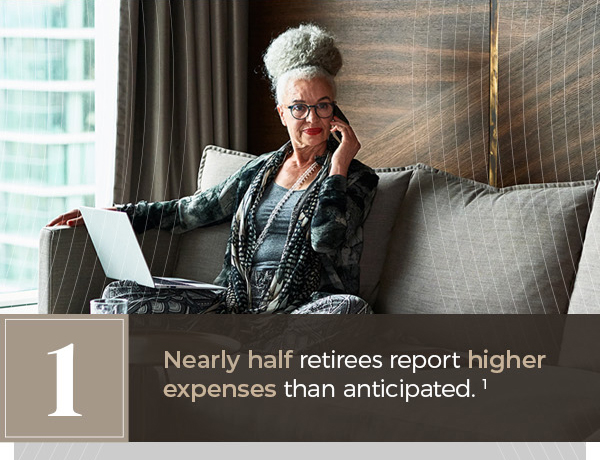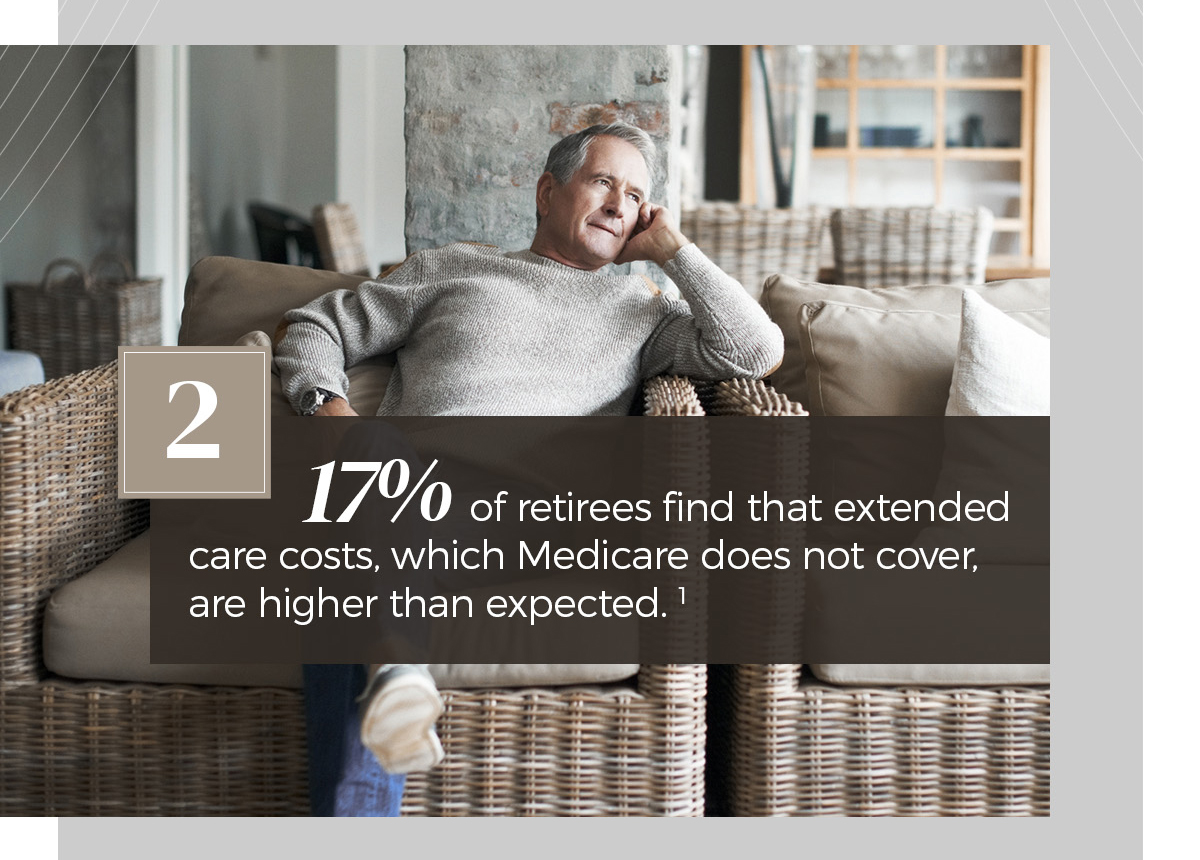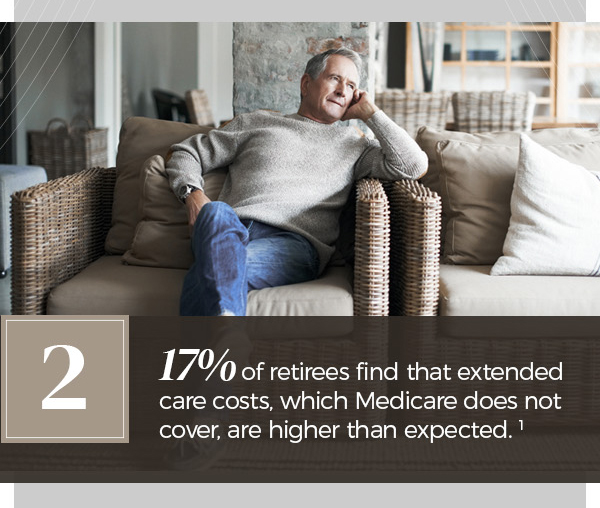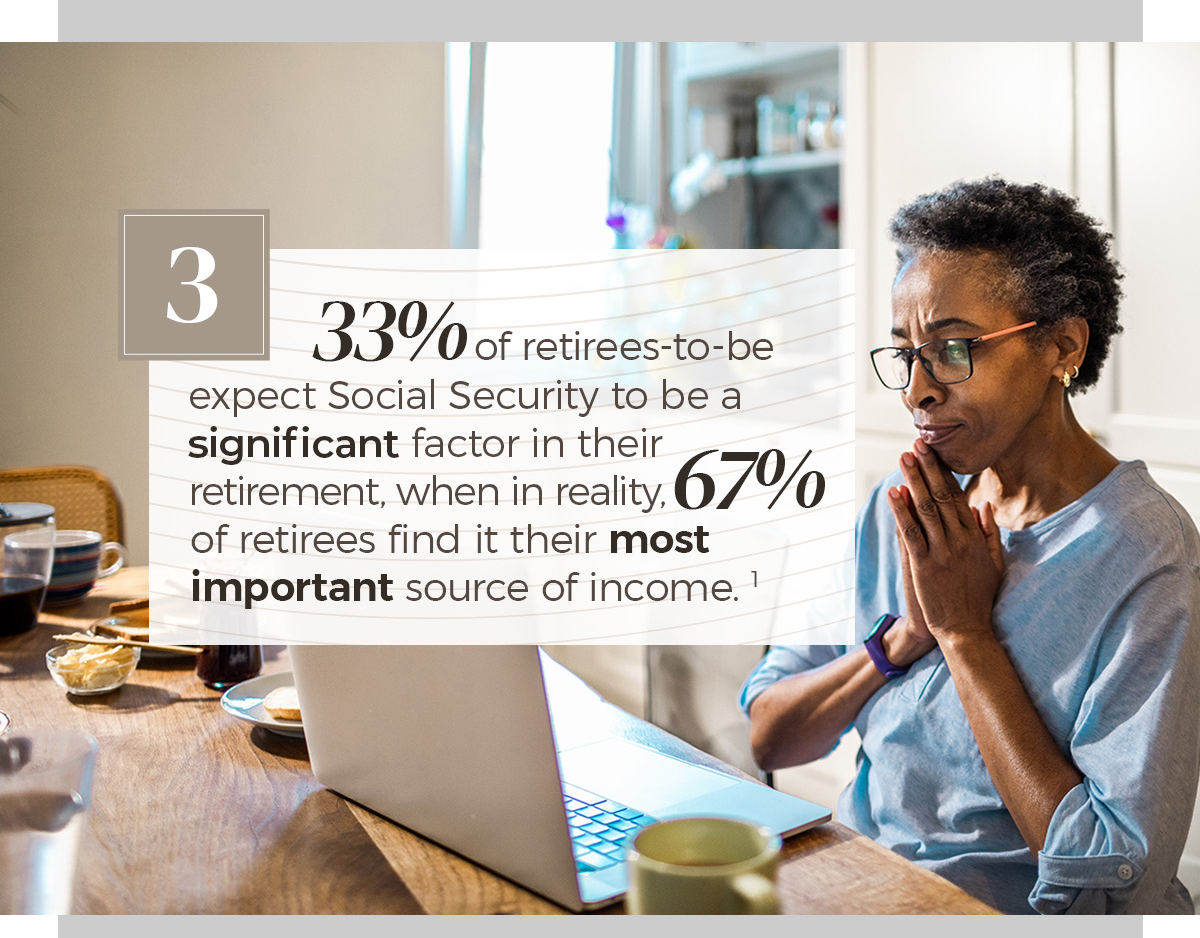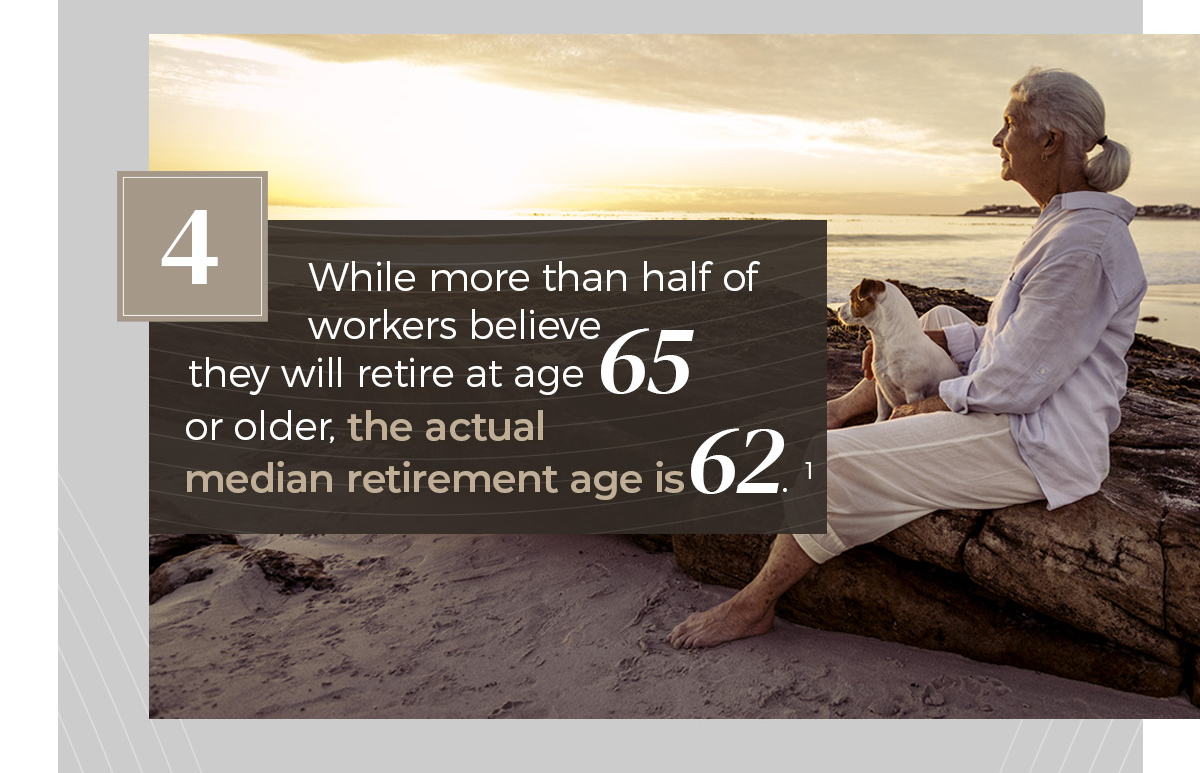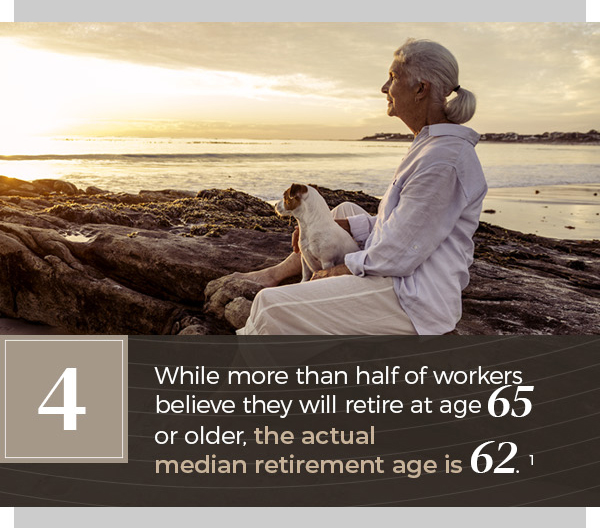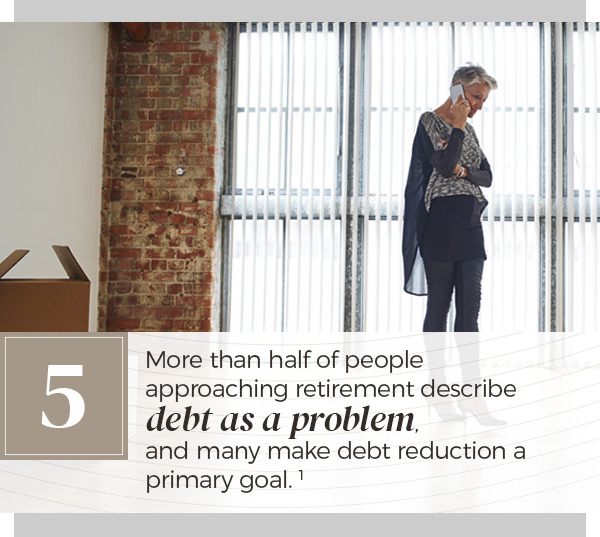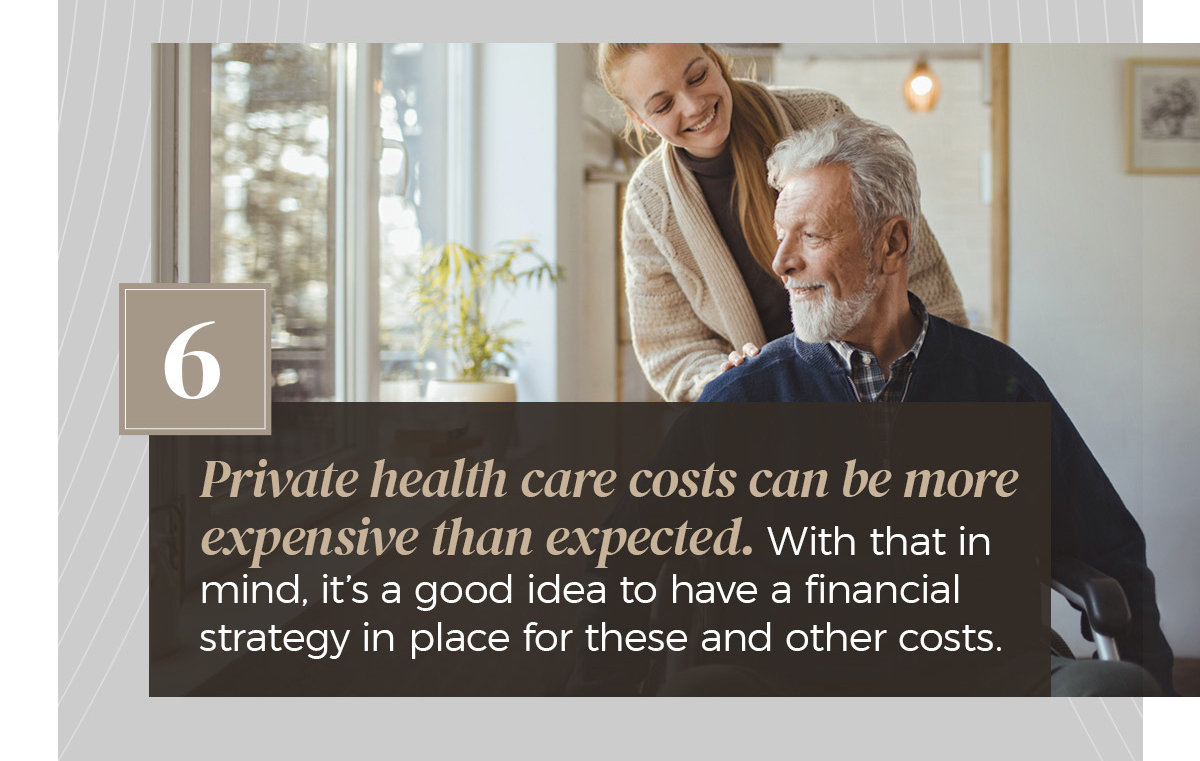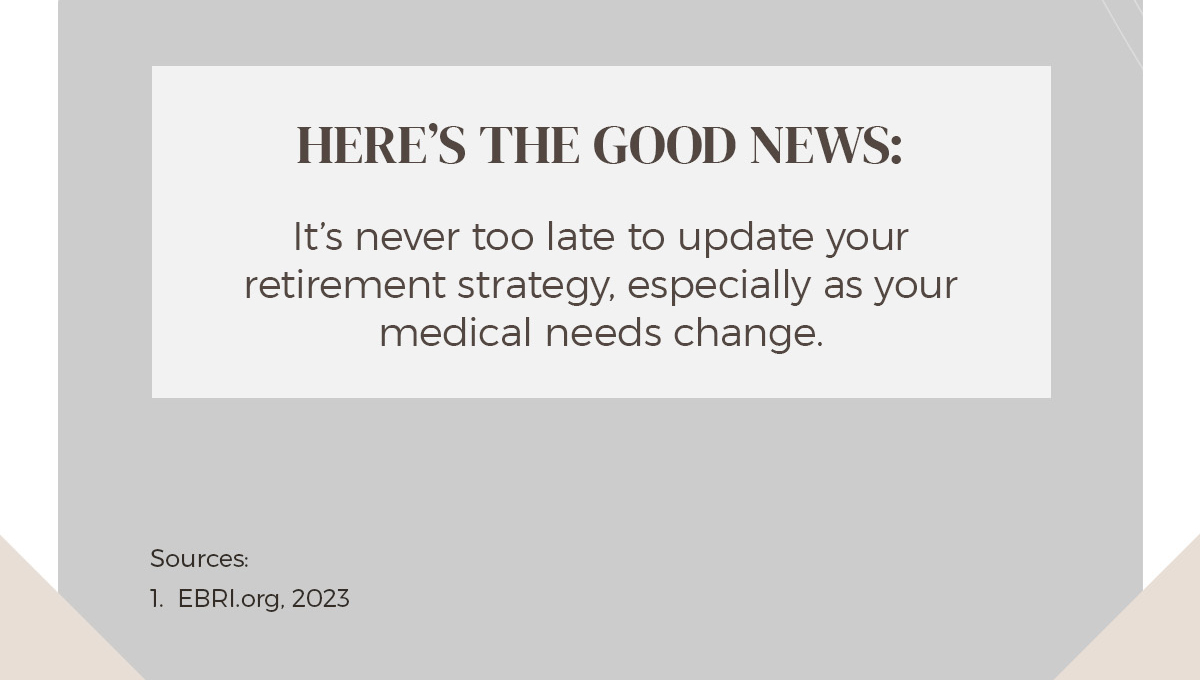 Related Content
1035 exchanges provide a way to trade-in an annuity contract or life insurance policy without triggering a tax liability.
The chances of needing long-term care, its cost, and strategies for covering that cost.
The average retirement lasts for 18 years, with many lasting even longer. Will you fill your post-retirement days with purpose?