Choose Your Own Retirement Adventure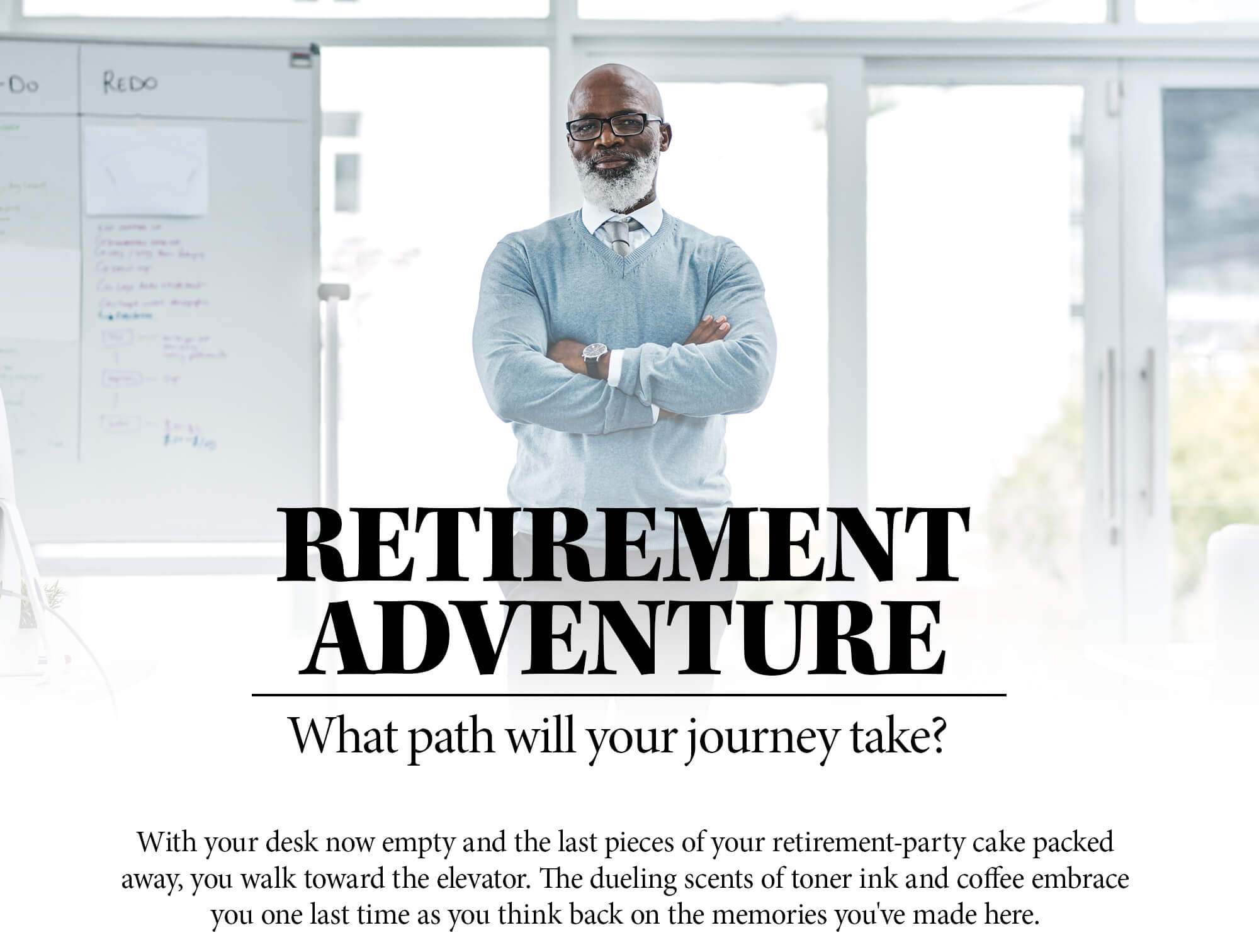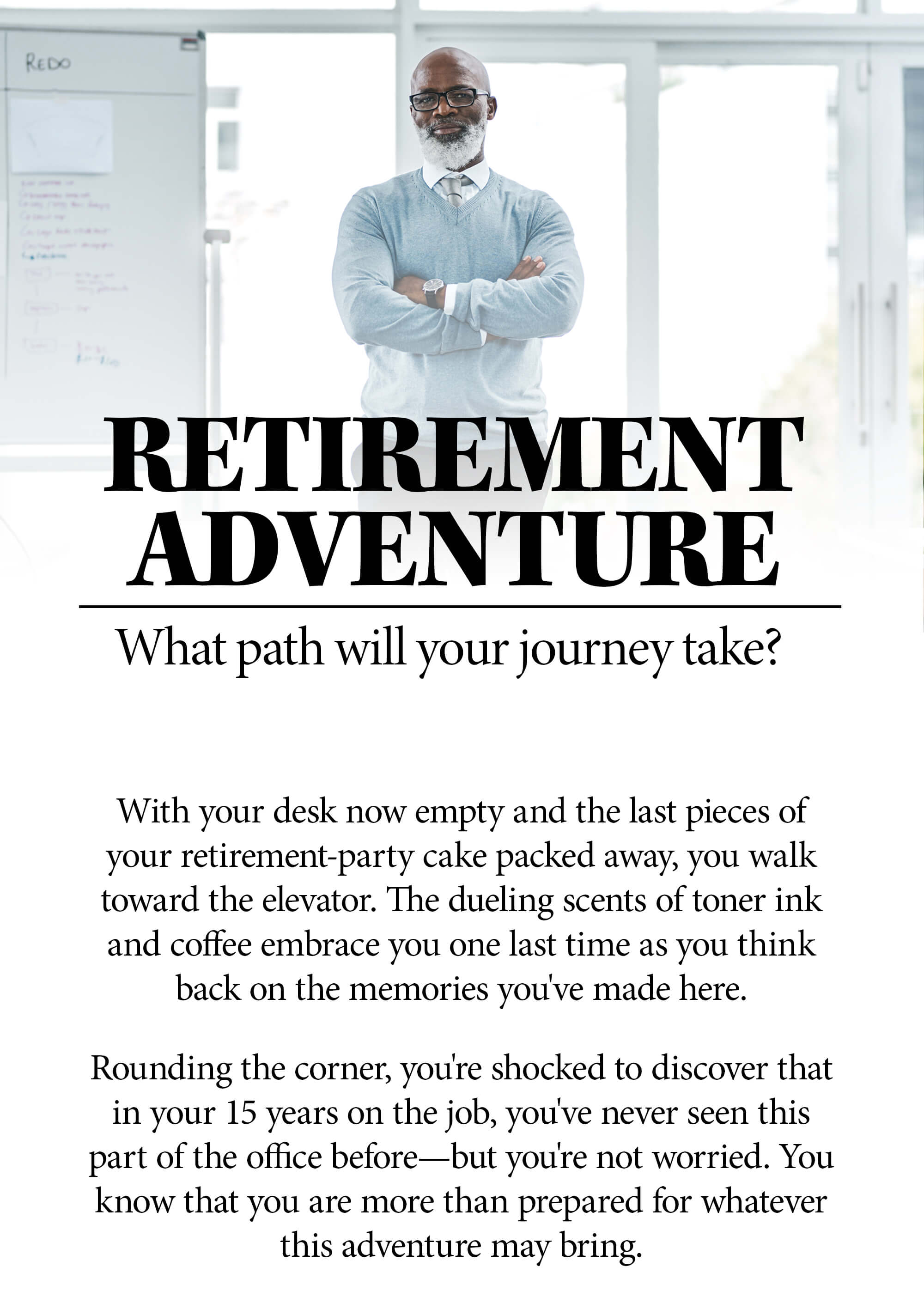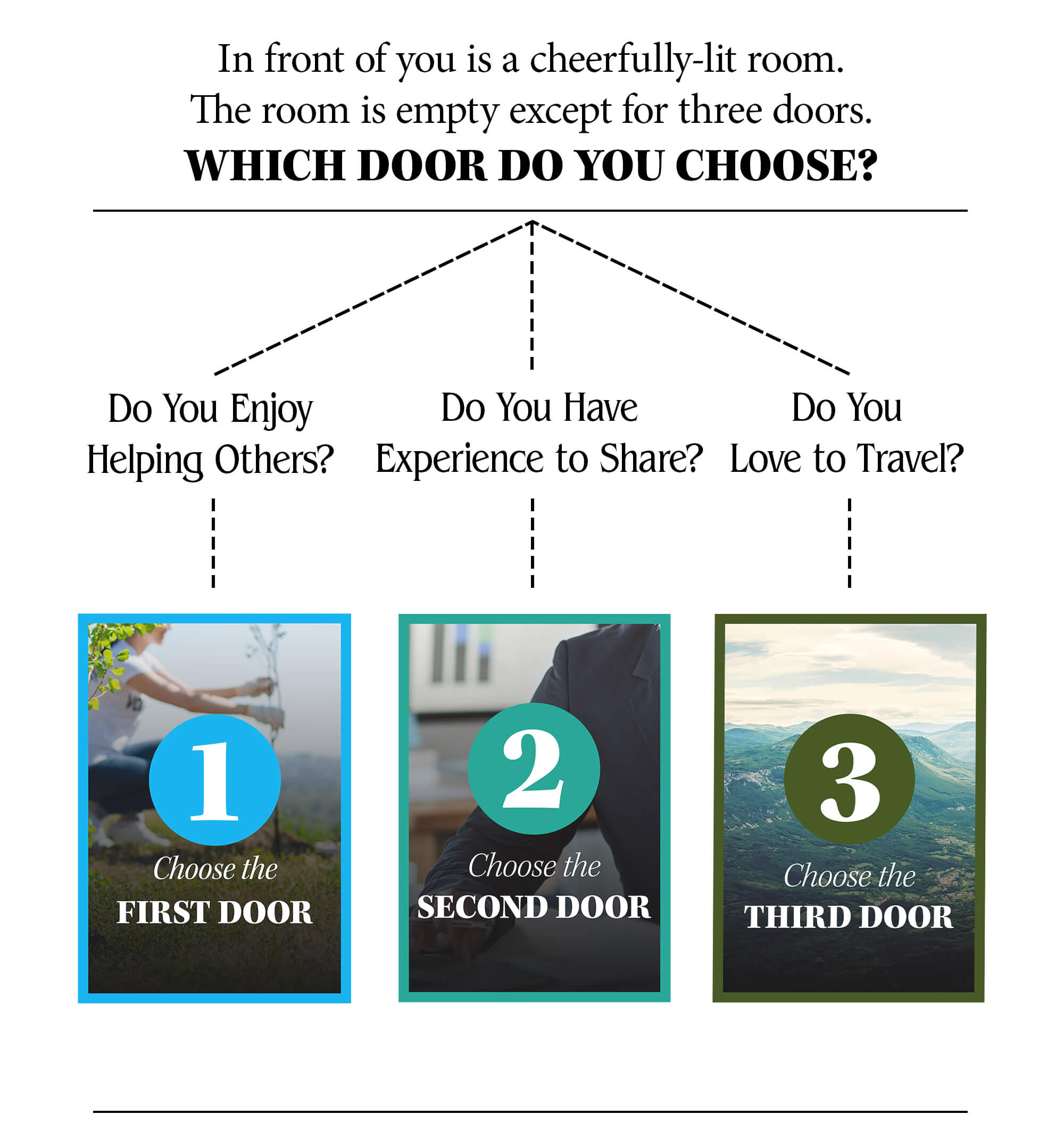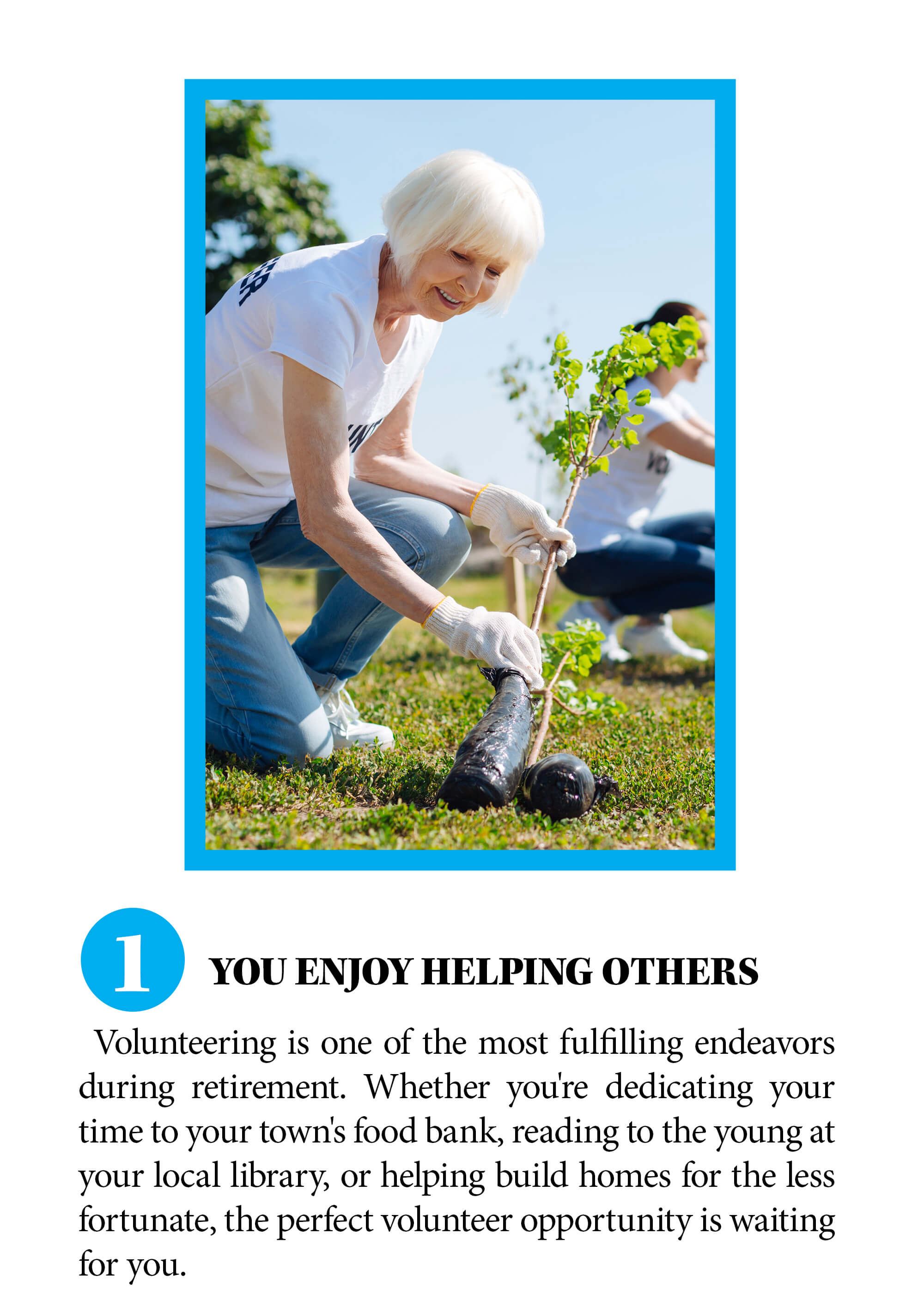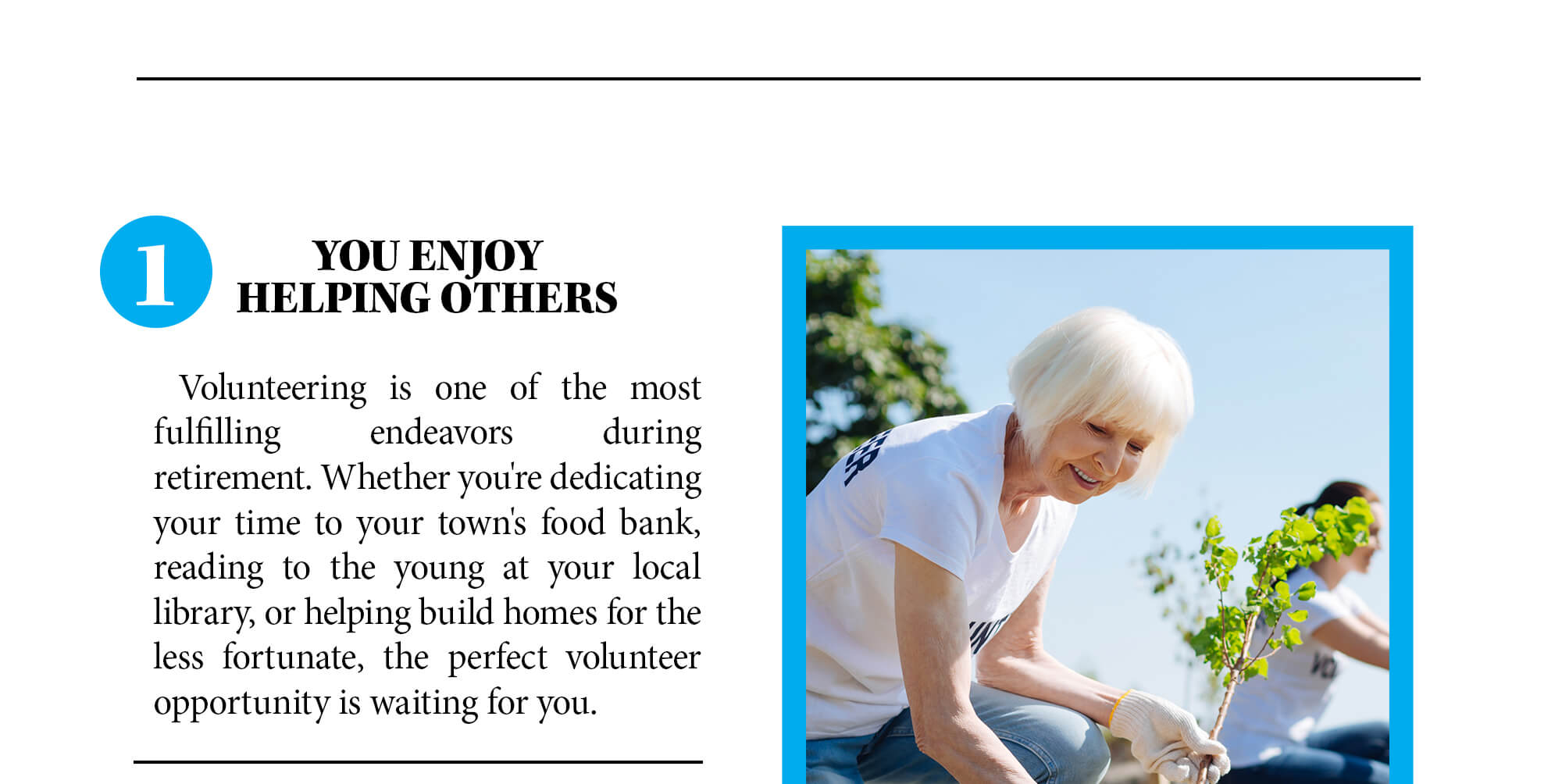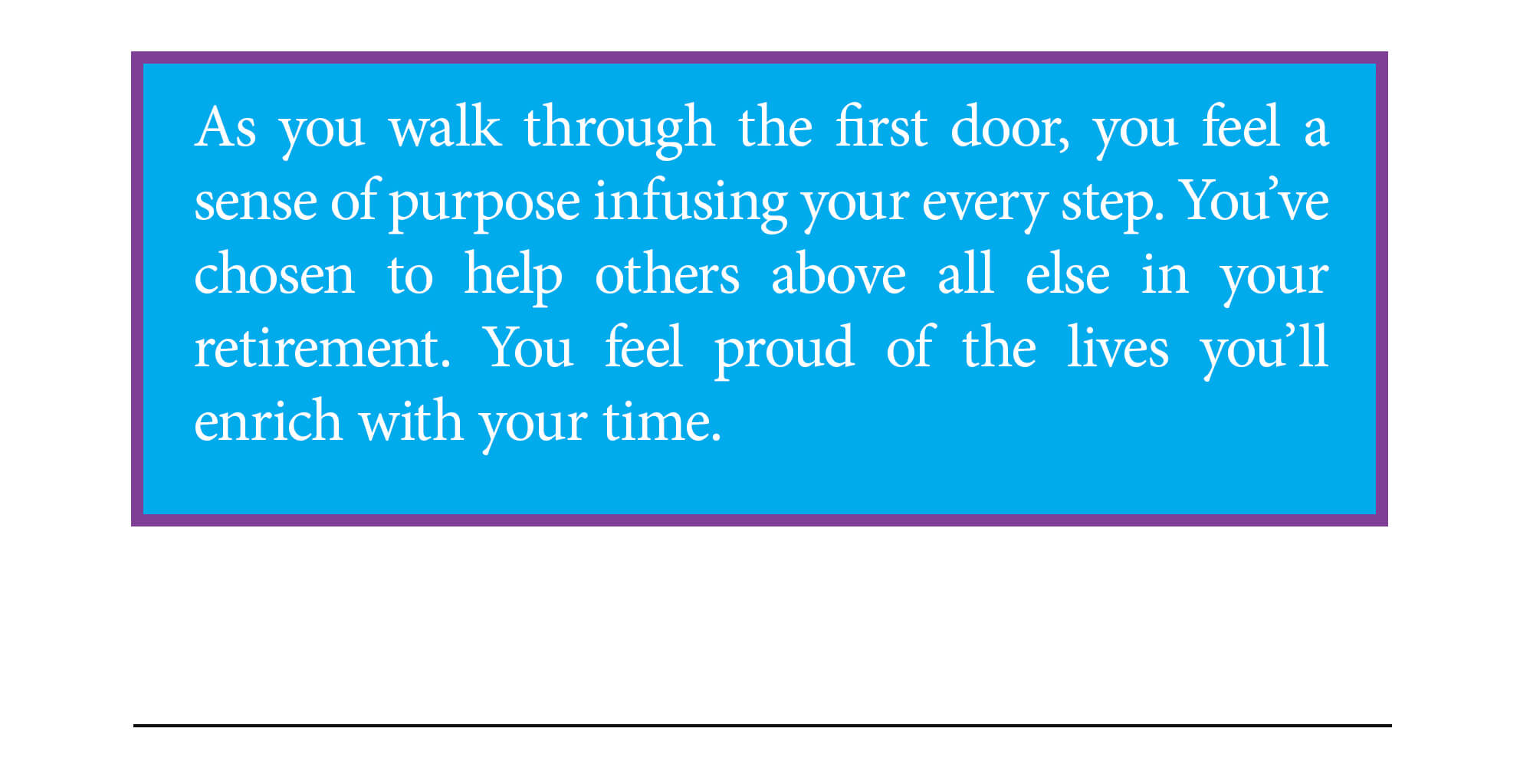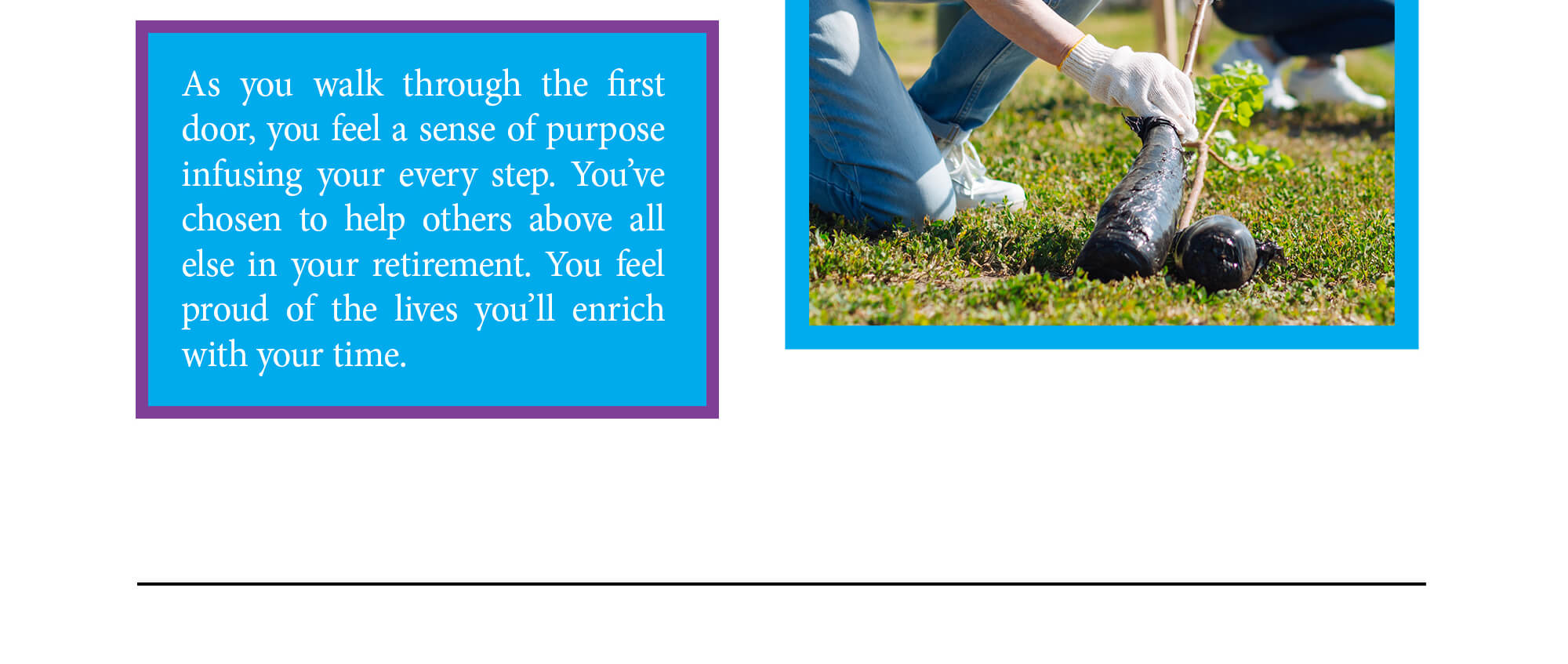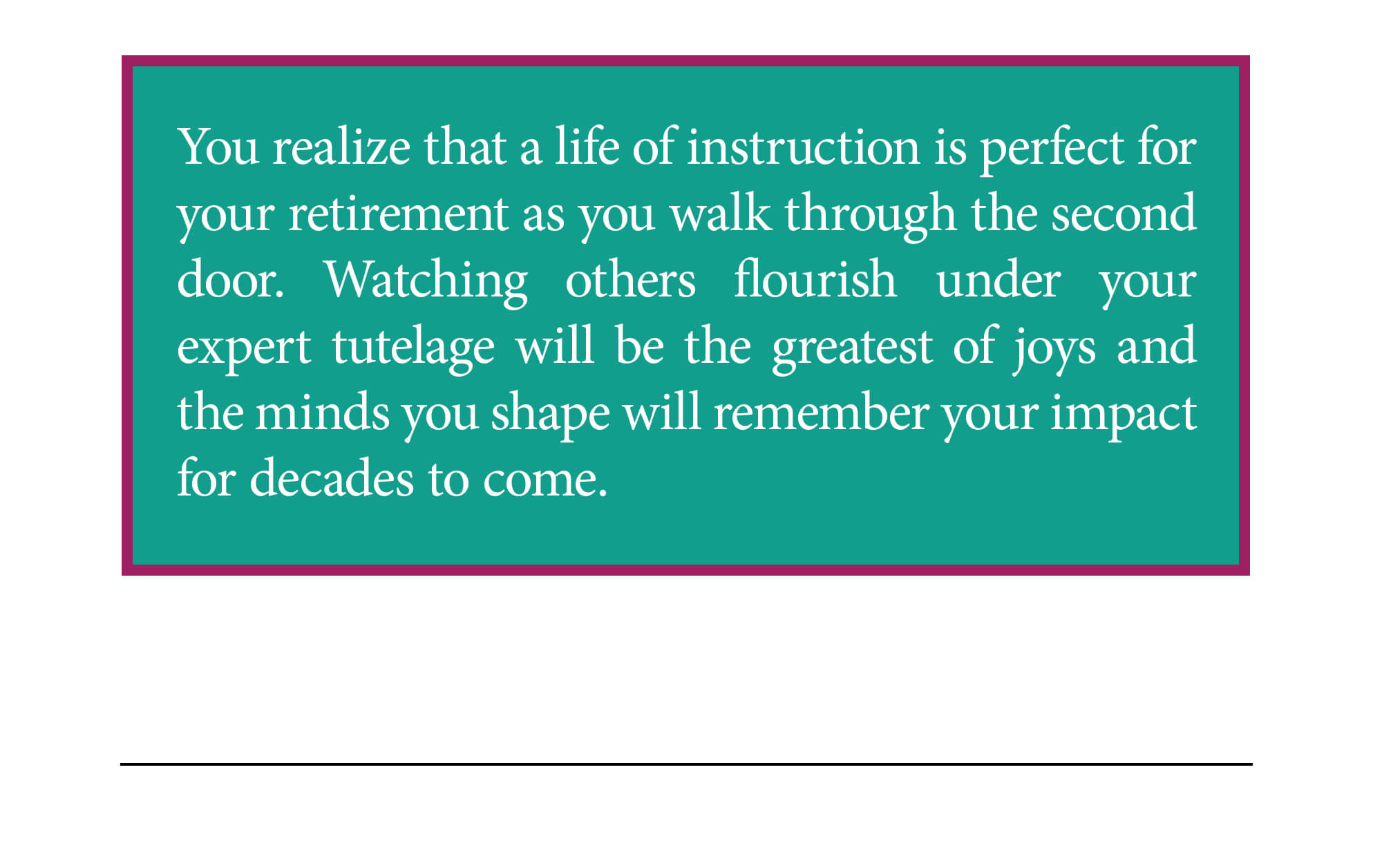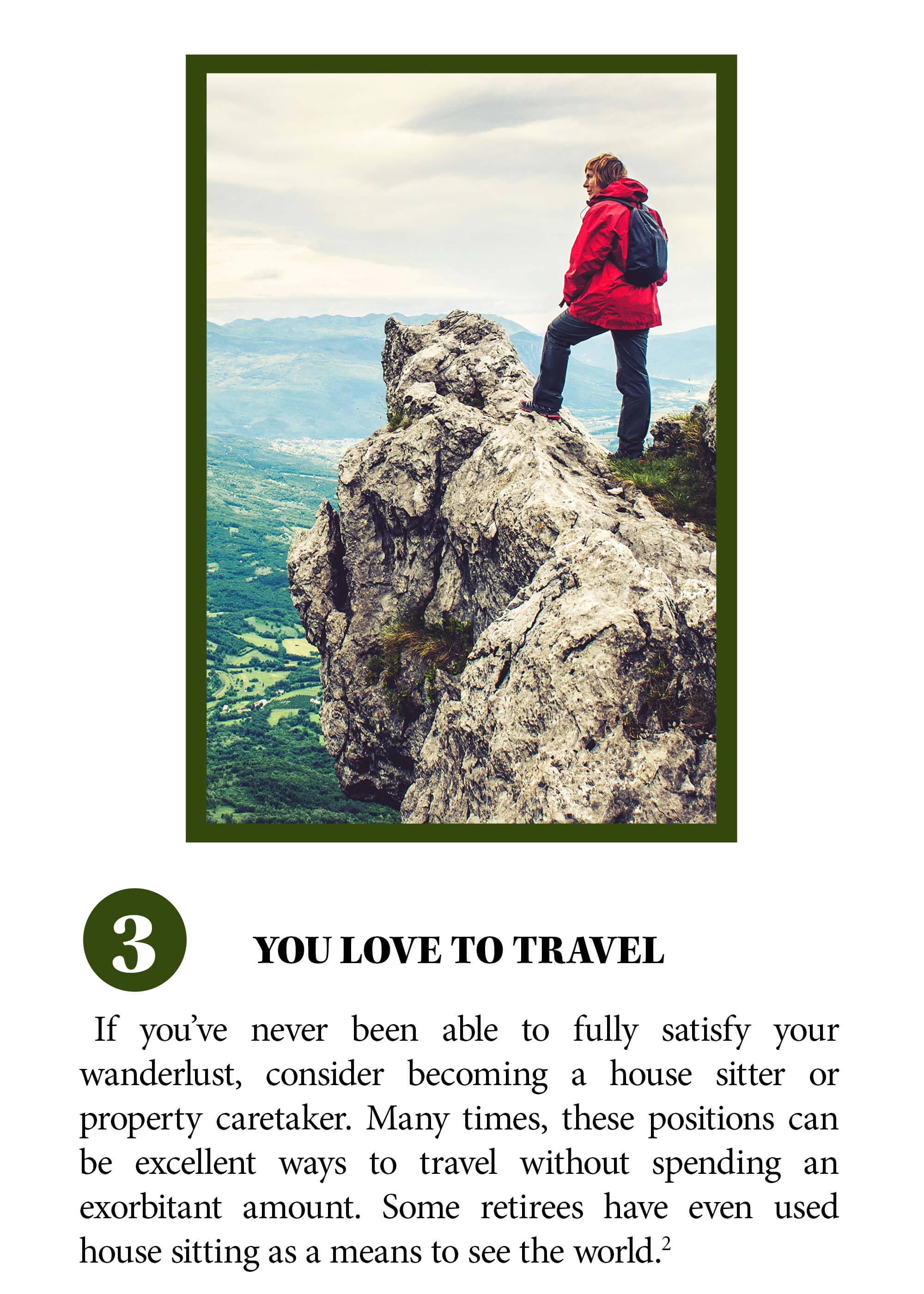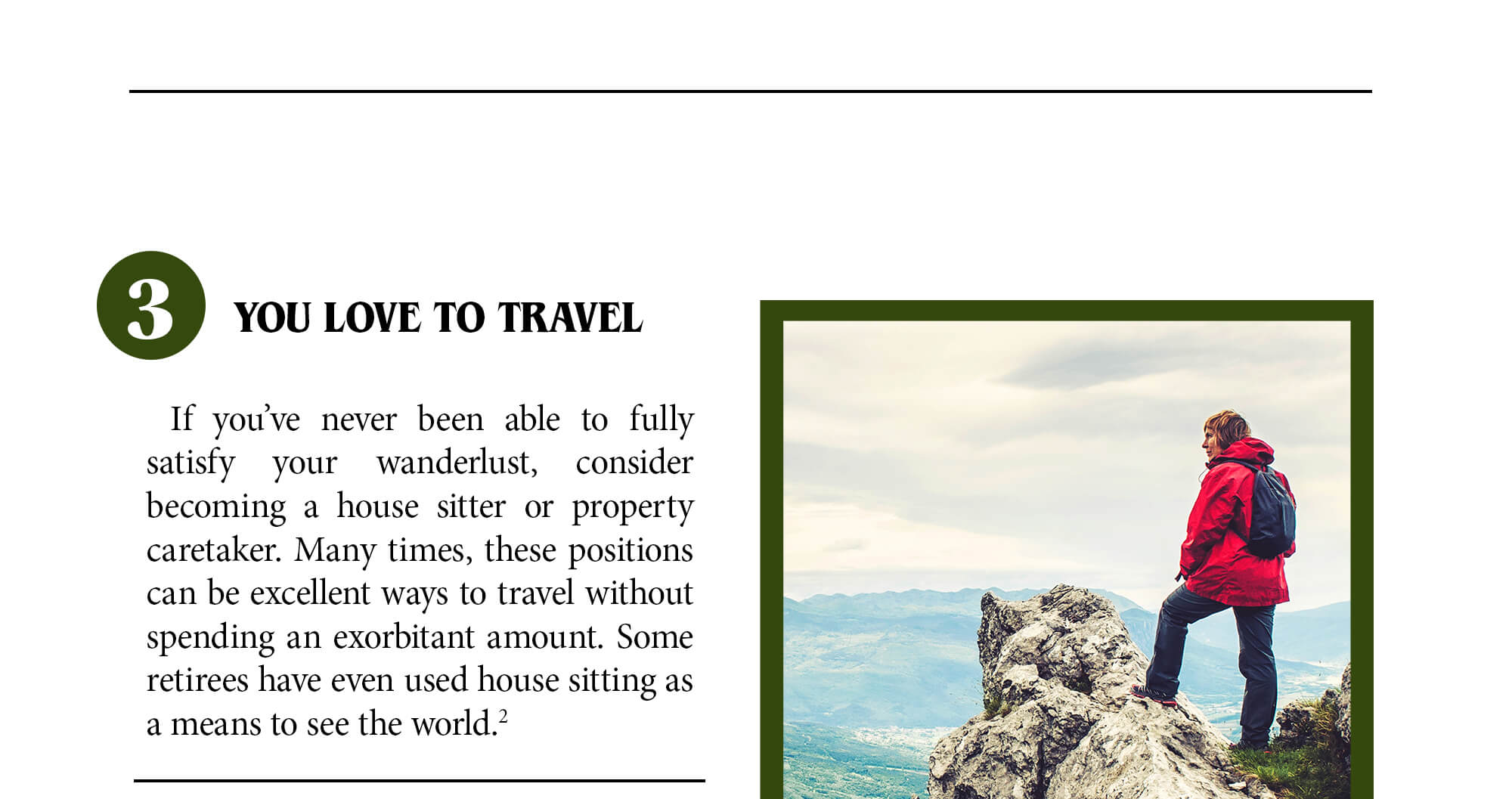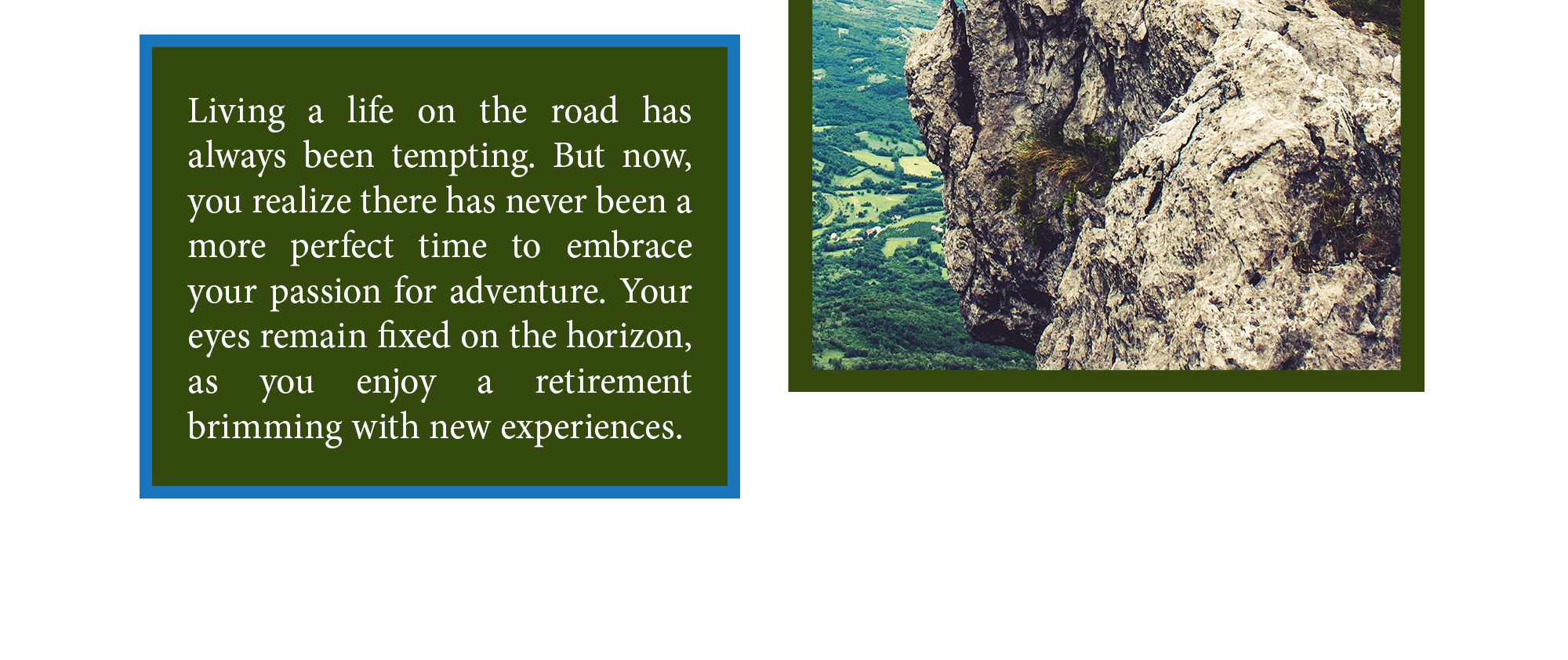 Related Content
How much do you know about one of the most important tools you have to help protect your and your family's financial future?
The decision whether to buy or rent a home may have long-term implications.
Estimate how many months it may take to recover the out-of-pocket costs when buying a more efficient vehicle.