How to Conquer the World - 5 Financial Strategies for Savvy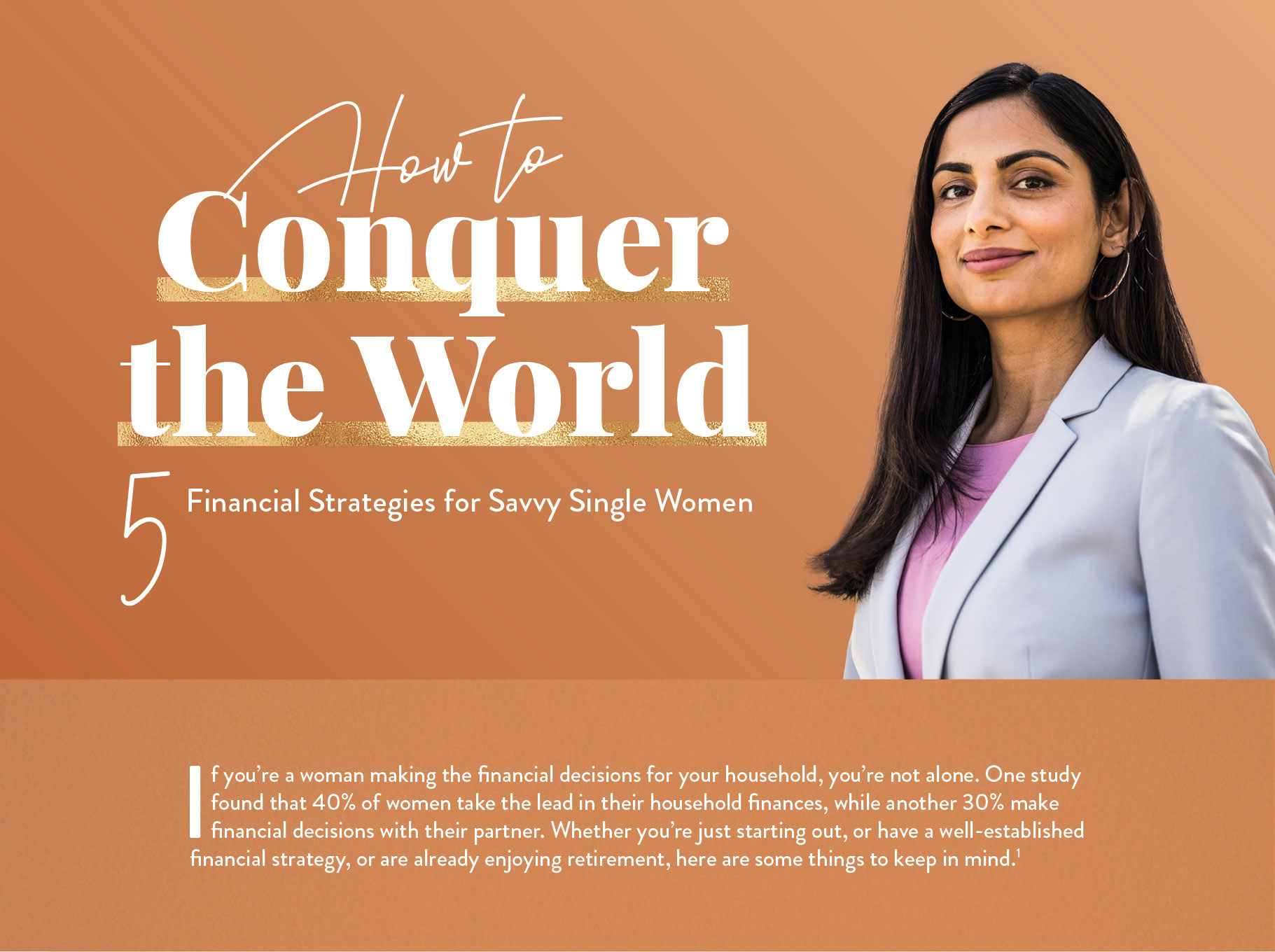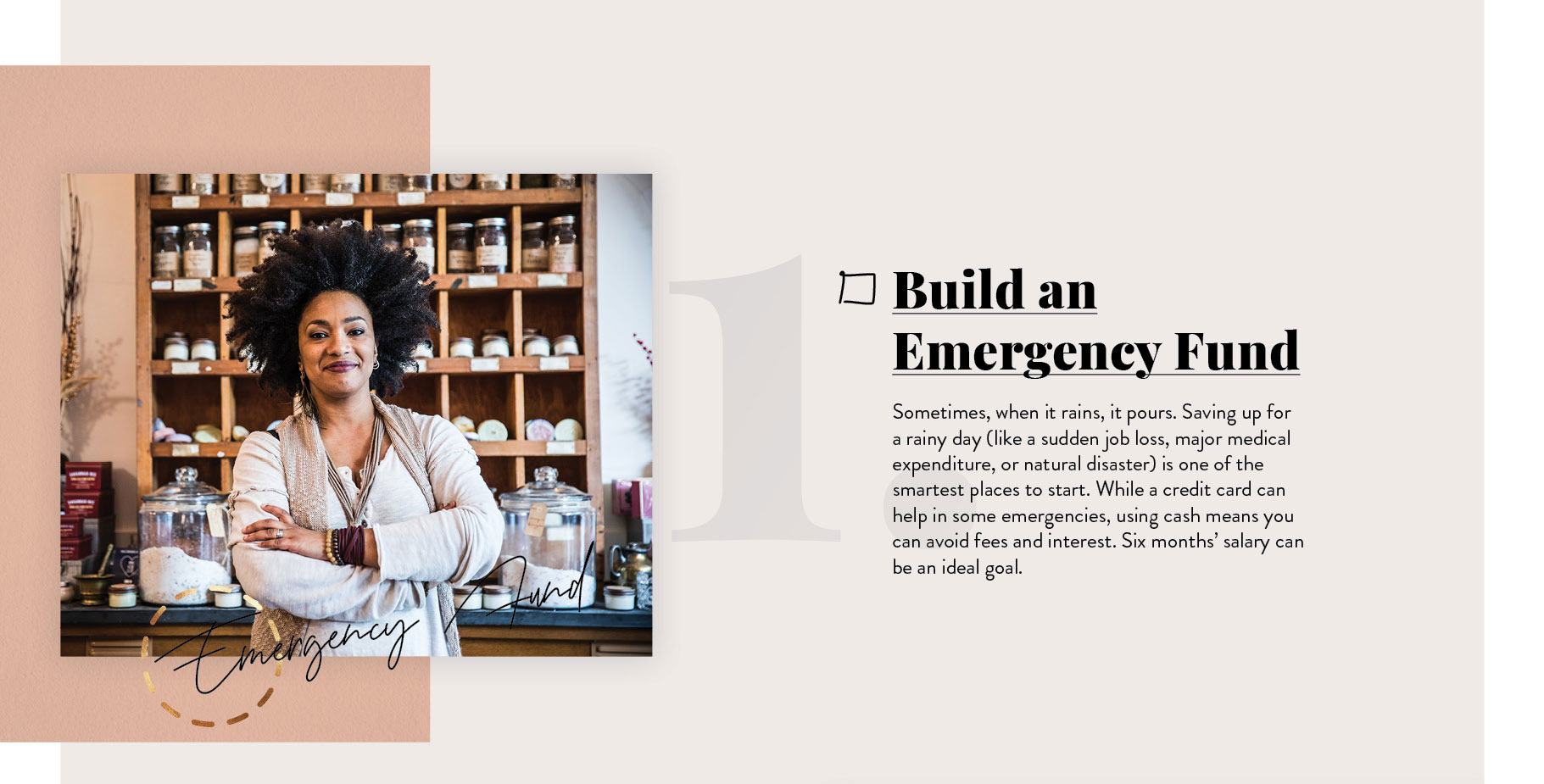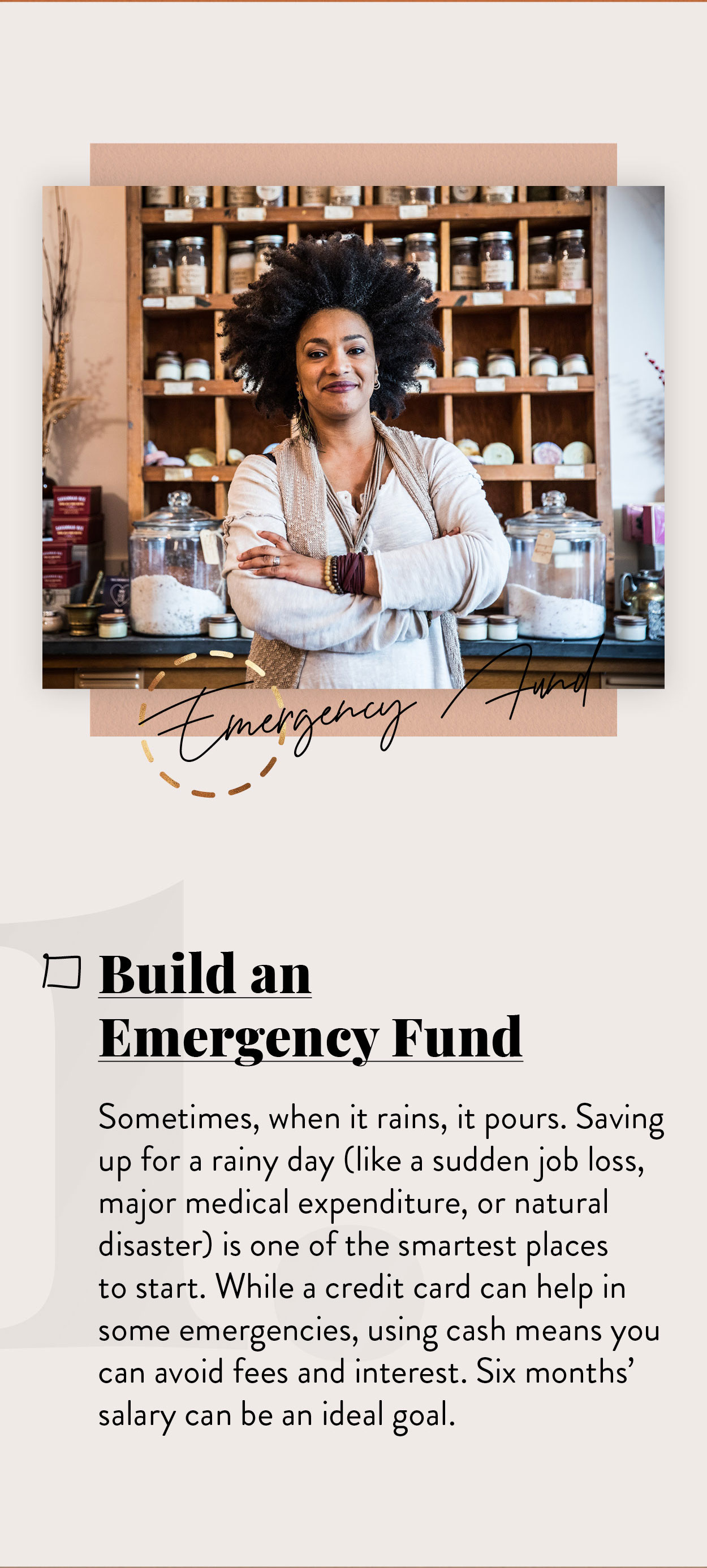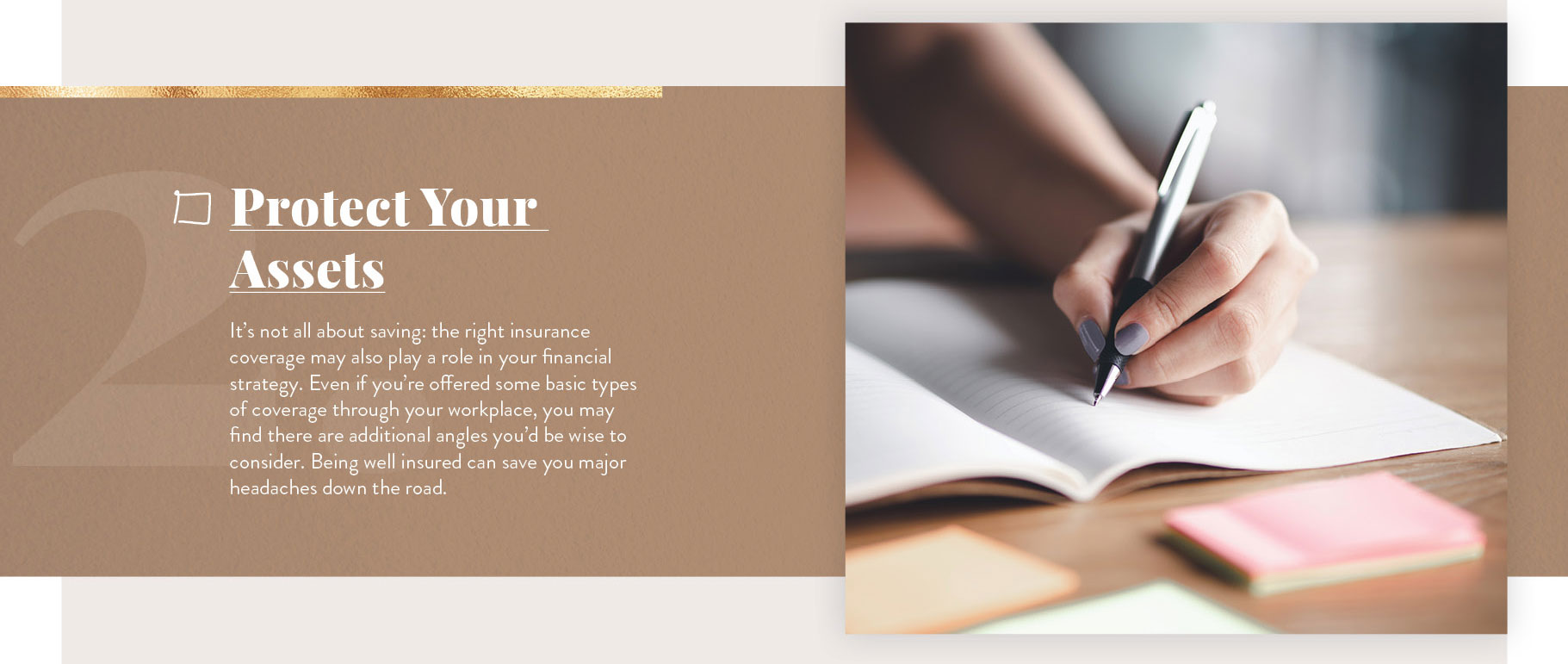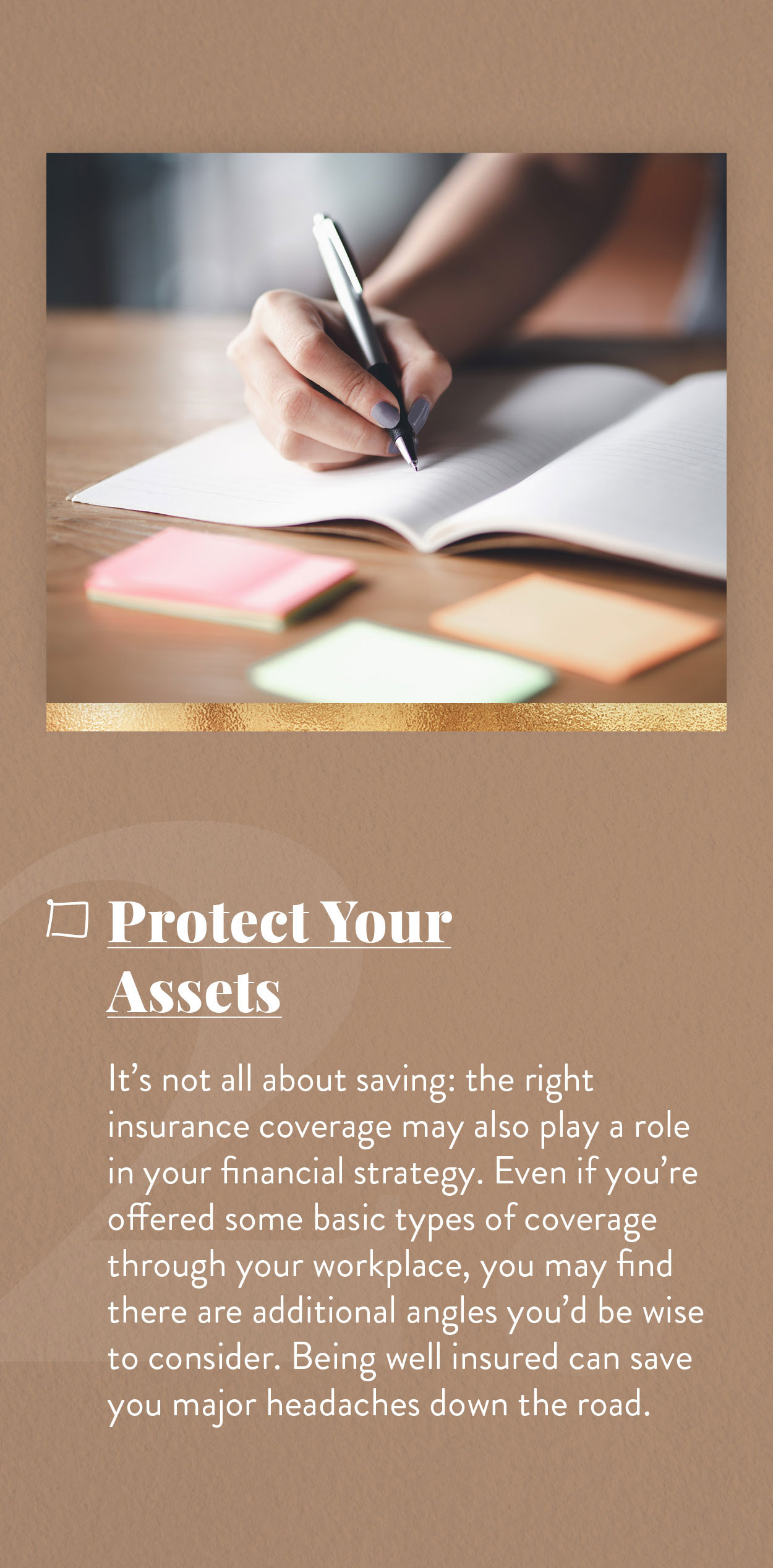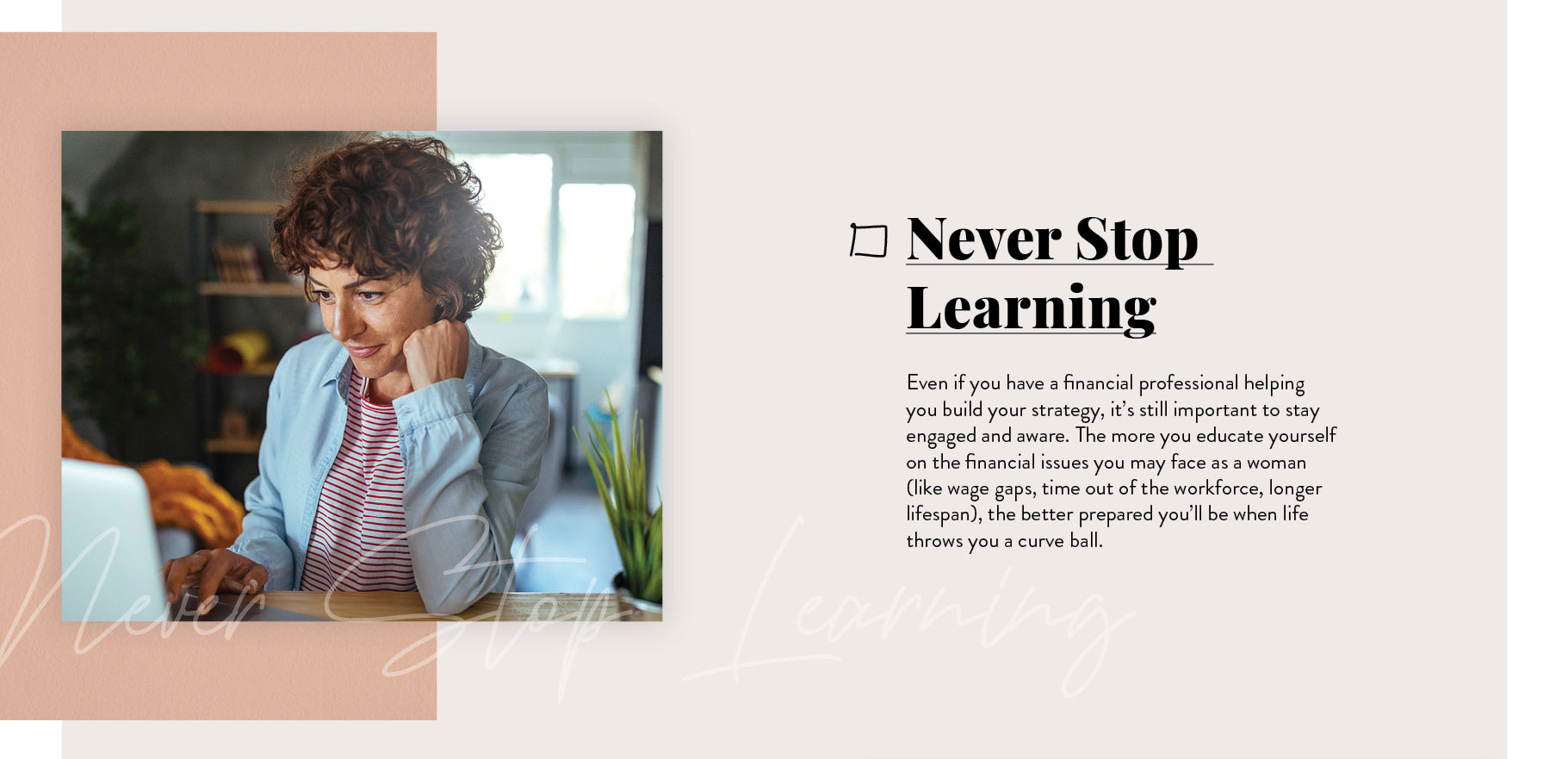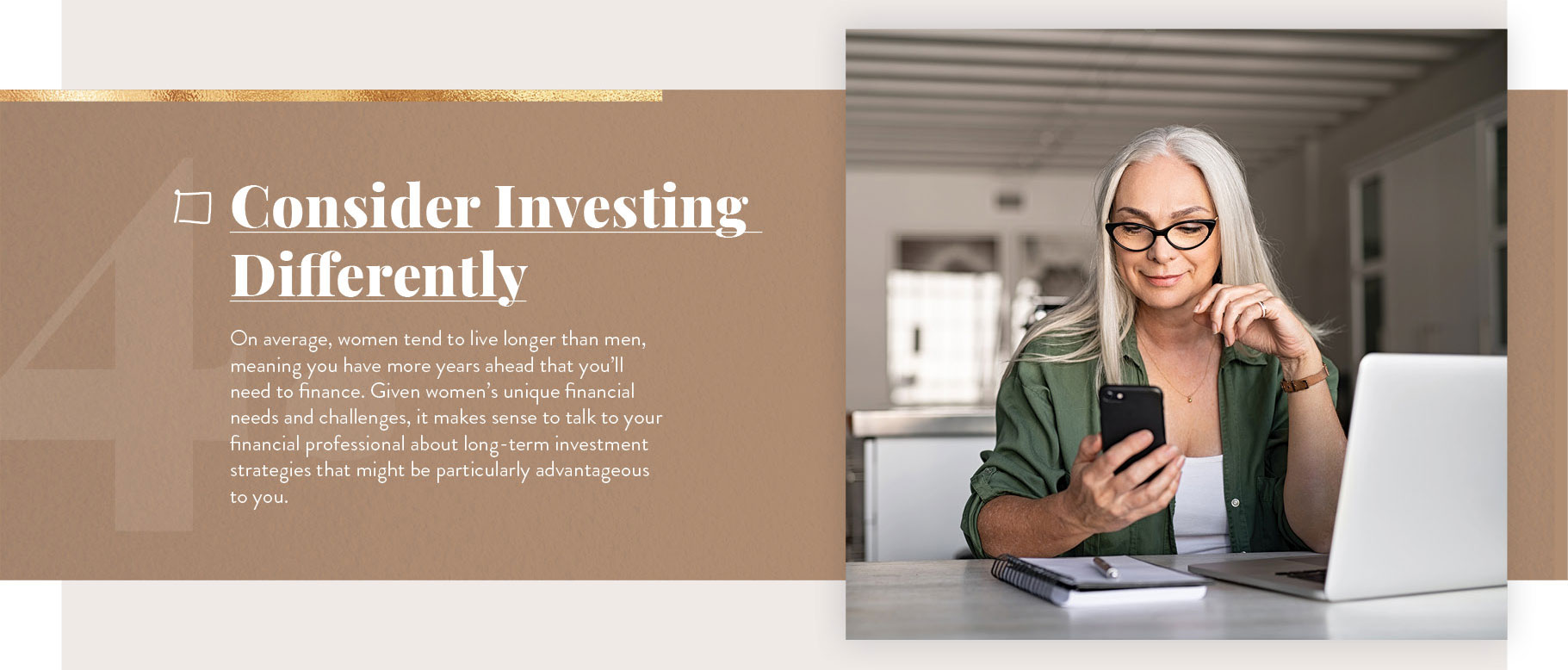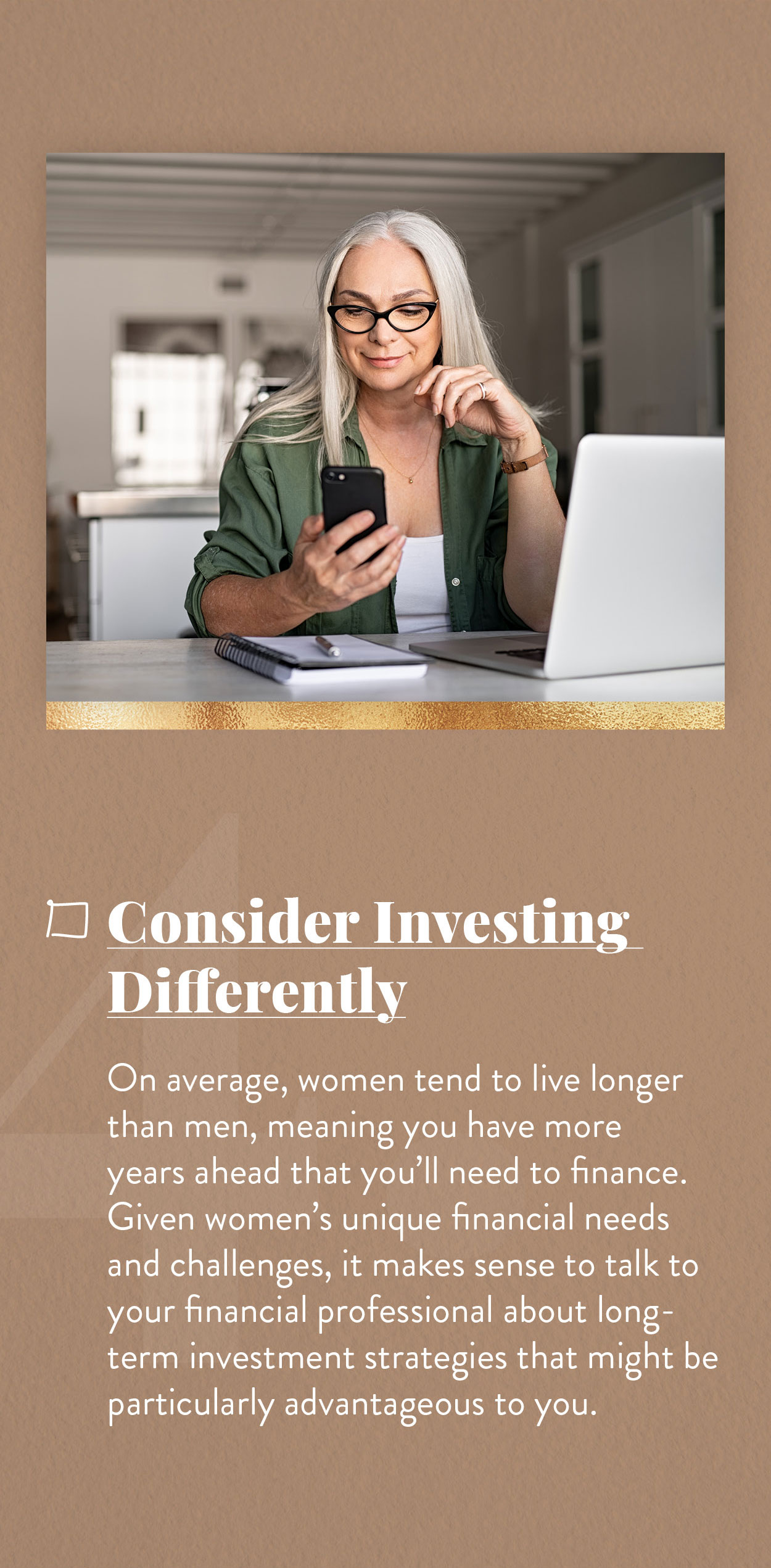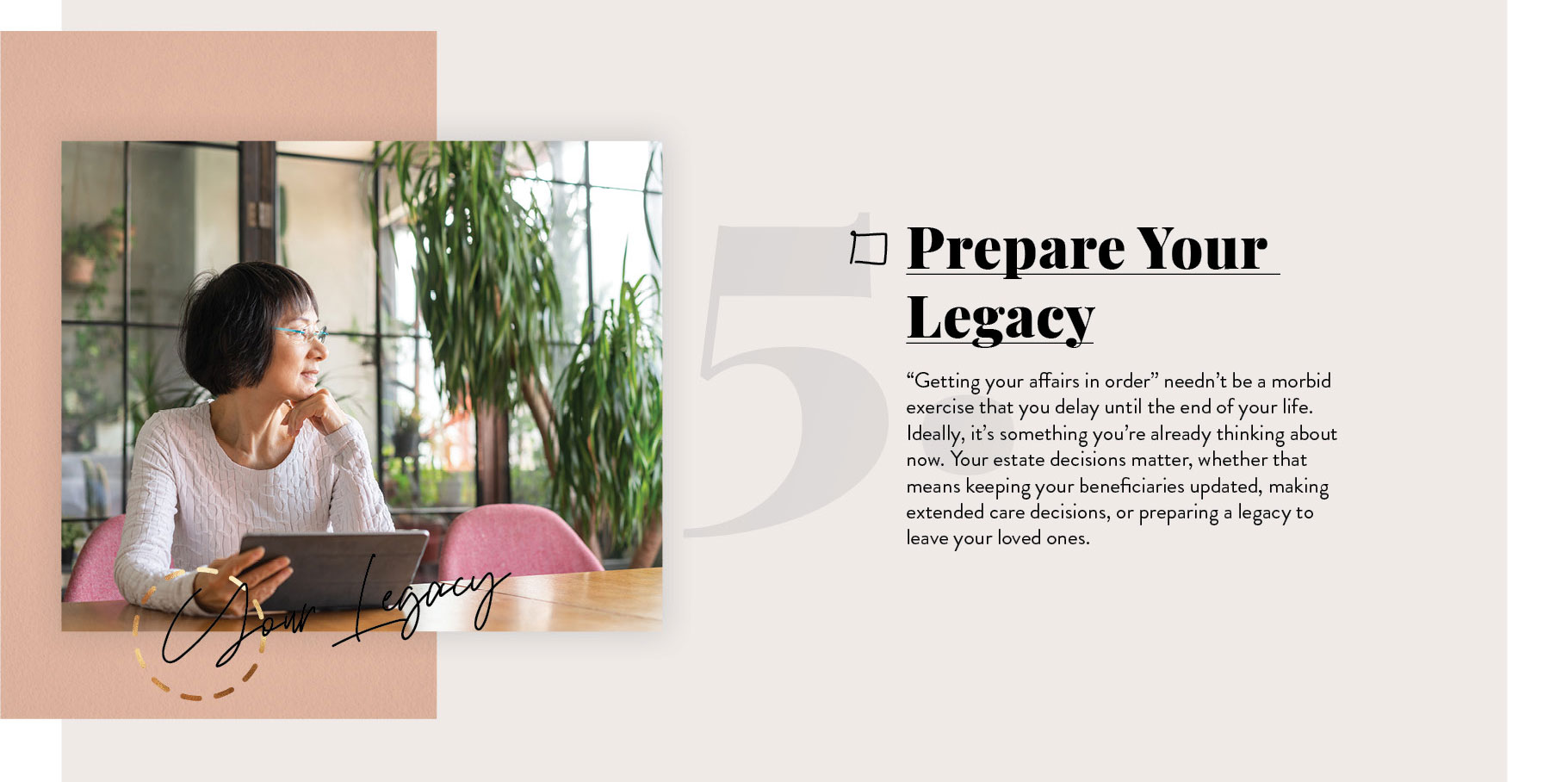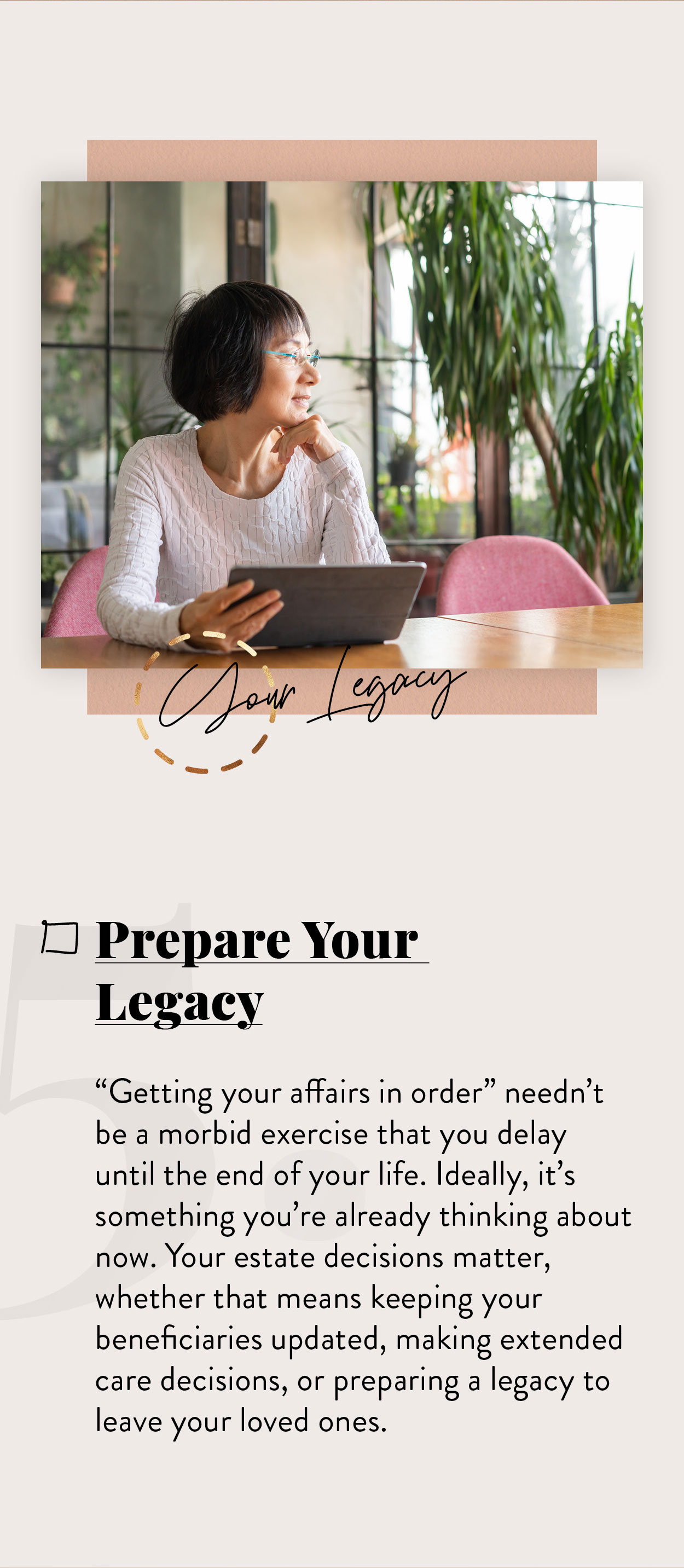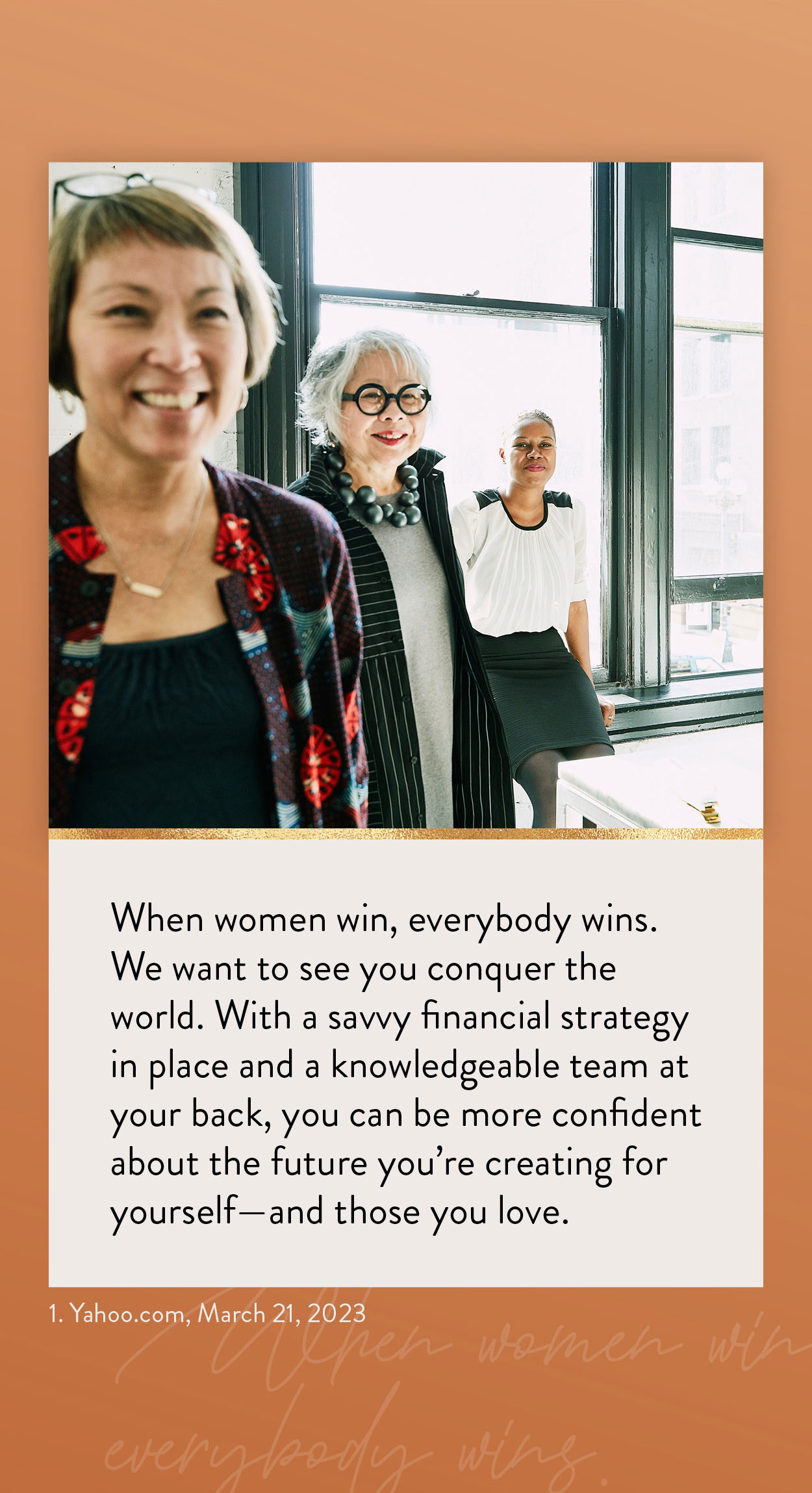 Related Content
Whatever your relationship with your car, it may eventually come time for a new one. Familiarize yourself with your options.
Now, in the wake of 2020, millions of job-seekers are working to pick up where they left off, getting back to work and back to normal. Here are some tips for recovering from job loss today:
Have you been making correct assumptions about financial planning for retirement? Here are some popular retirement myths.