Bull & Bear Markets: A Timeline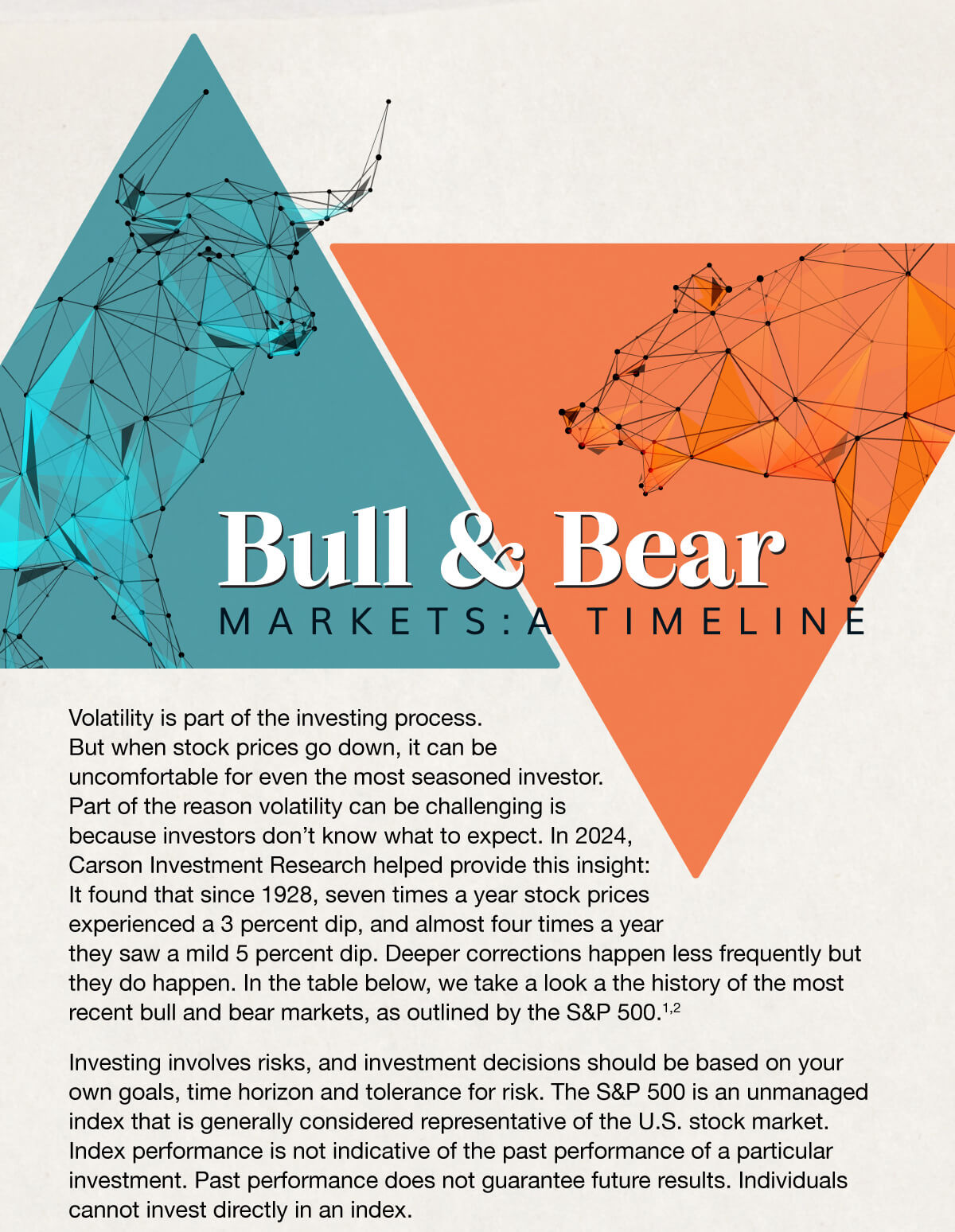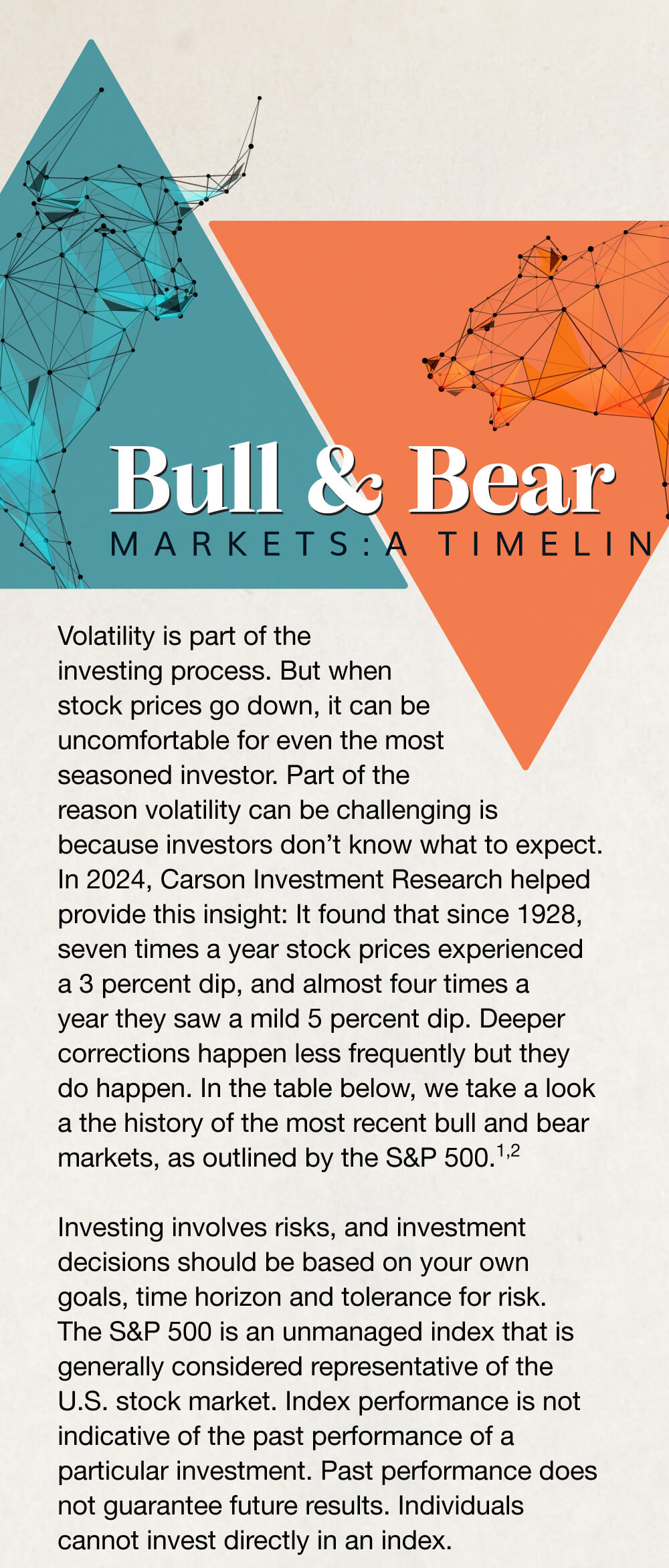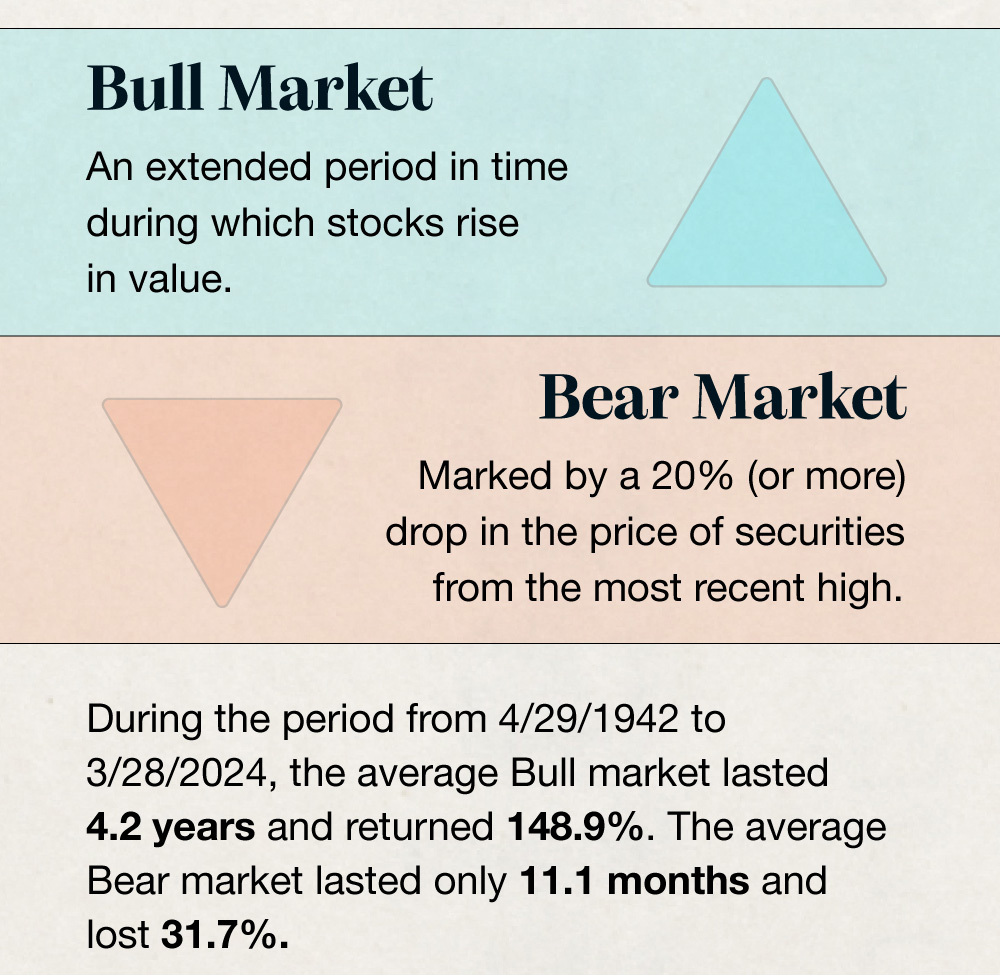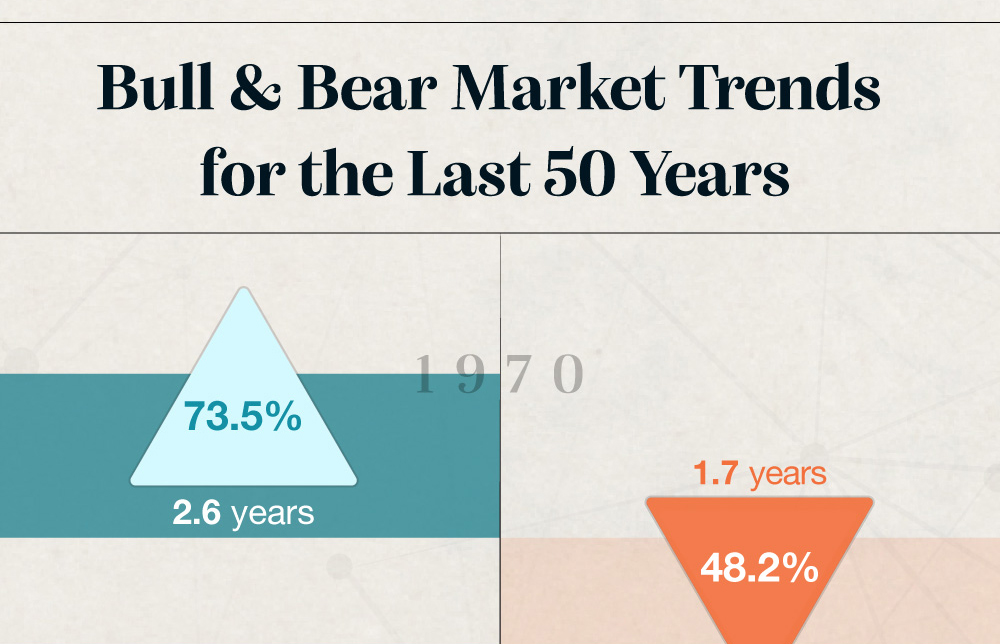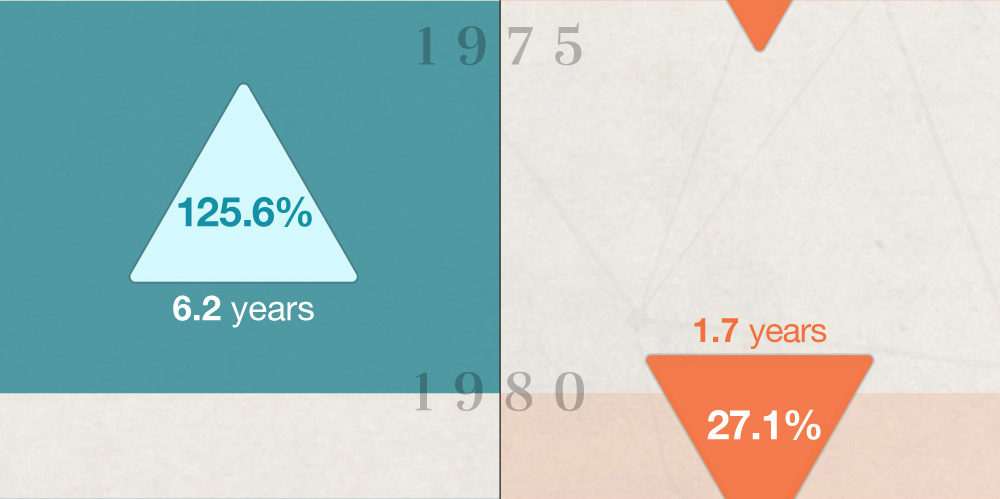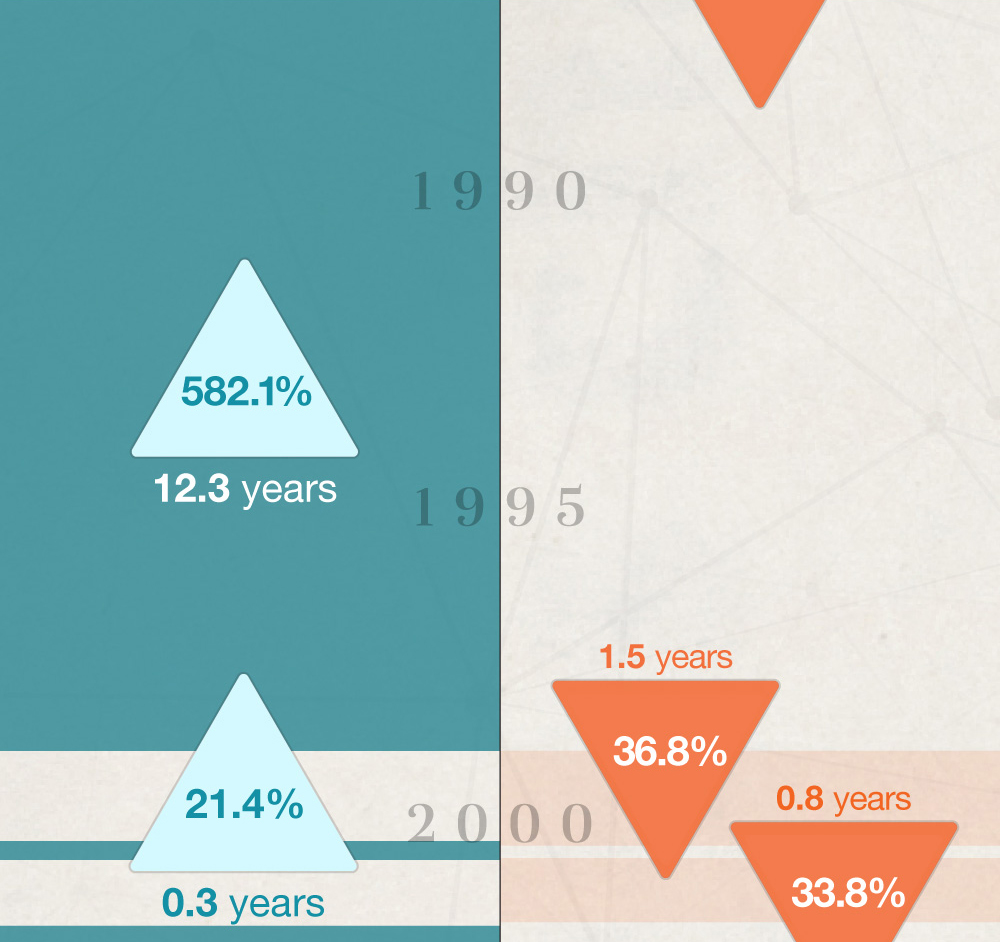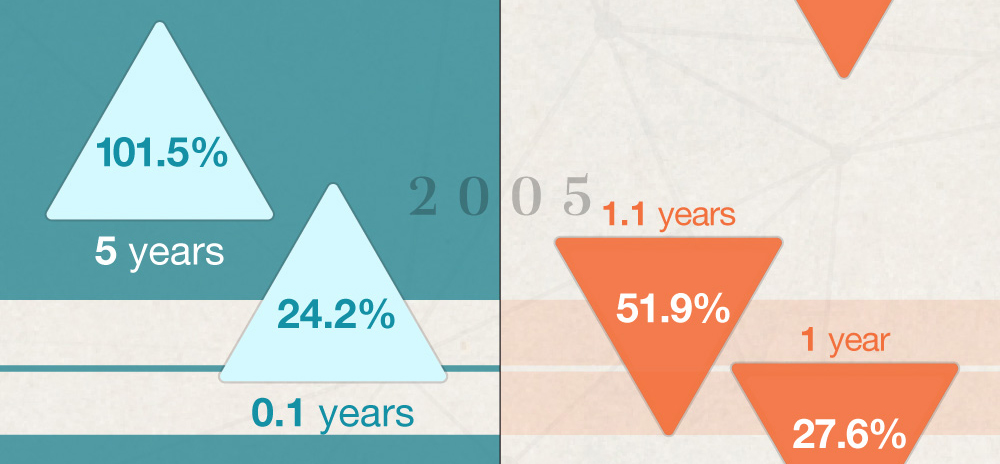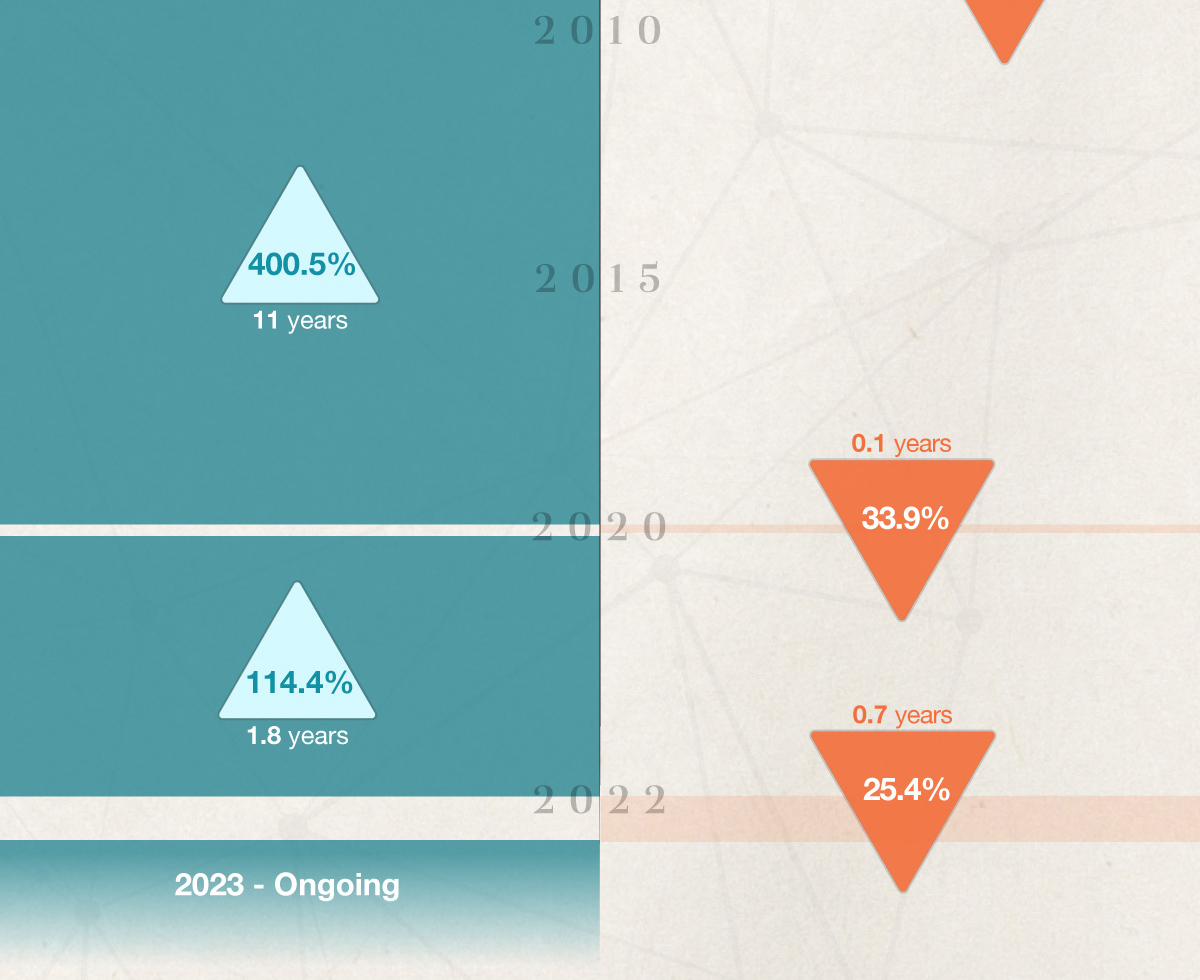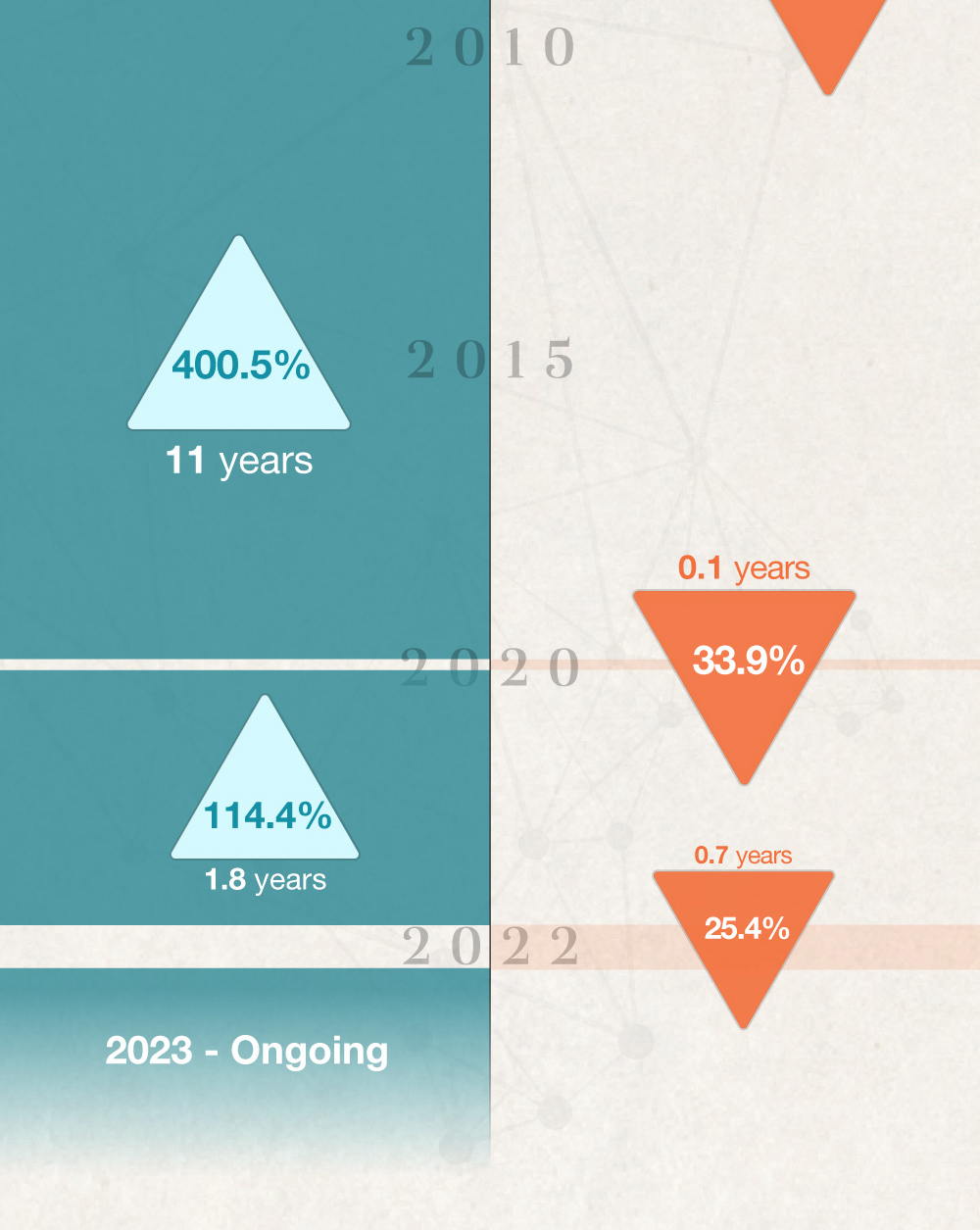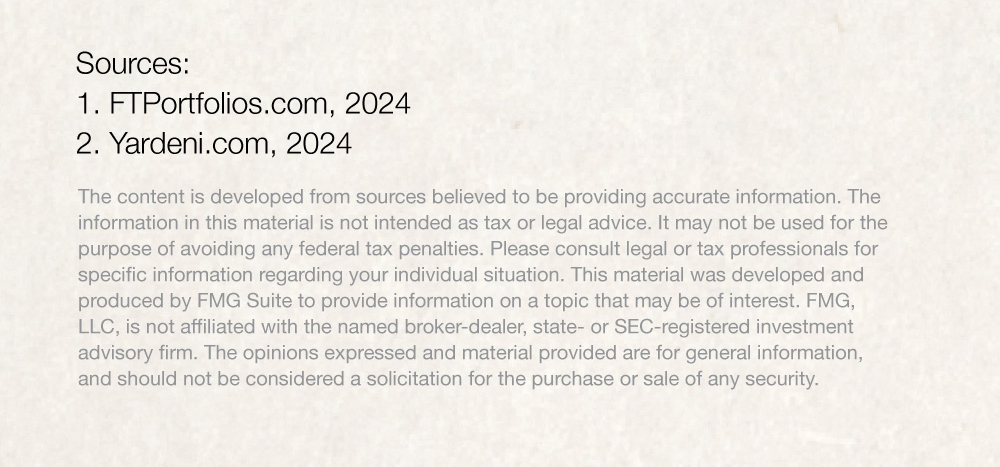 Related Content
How much do you know about one of the most important tools you have to help protect your and your family's financial future?
Why are they made again and again? Making sense of these errors in judgement.
Selecting a mortgage isn't an easy process. Get a better understanding of how professionals make the right decisions.