Life Insurance Myths: Debunked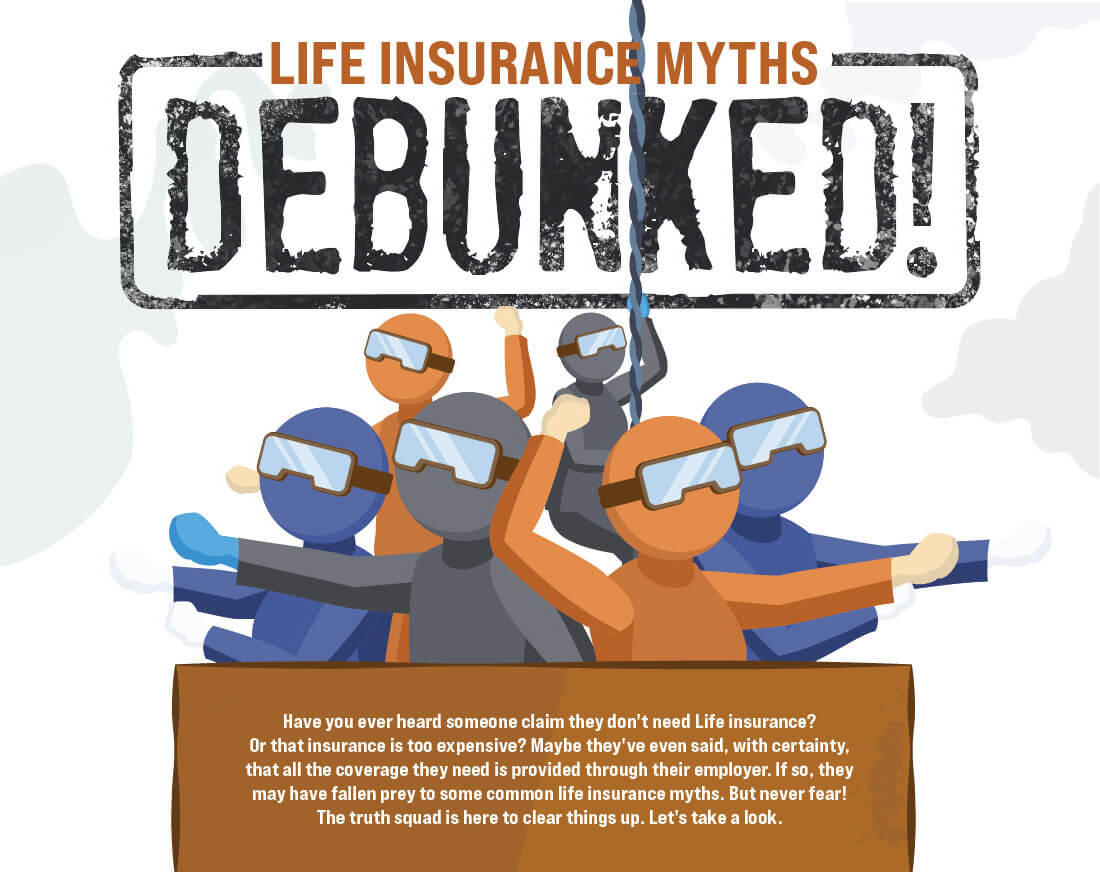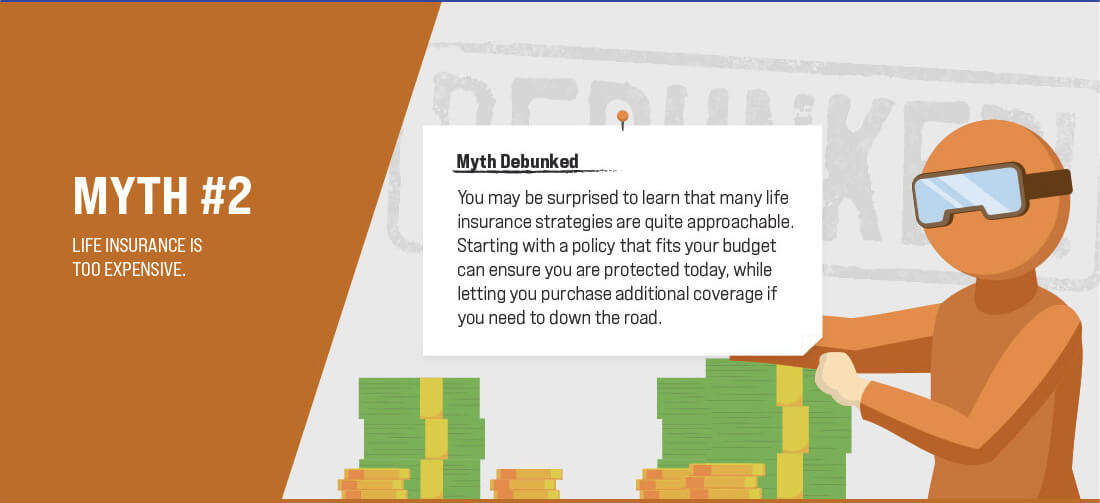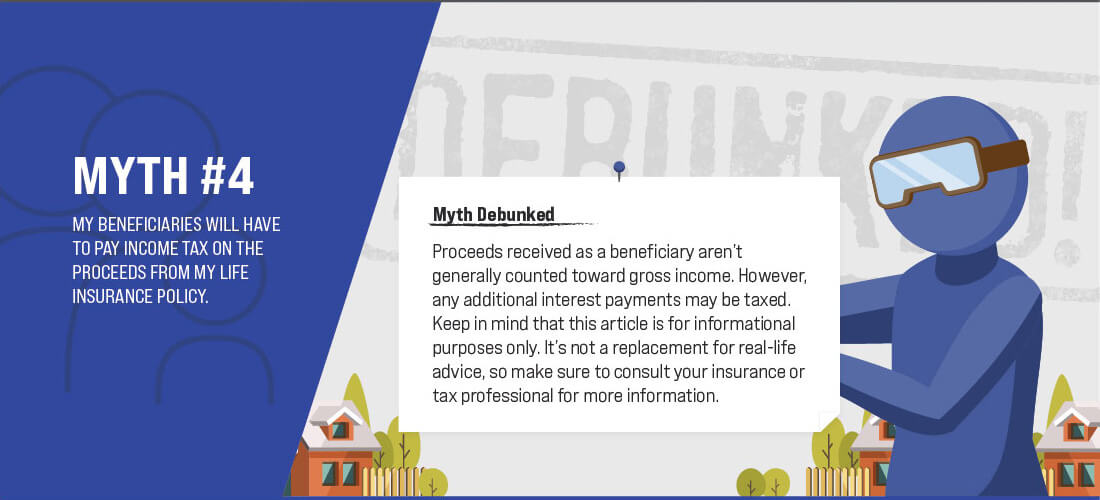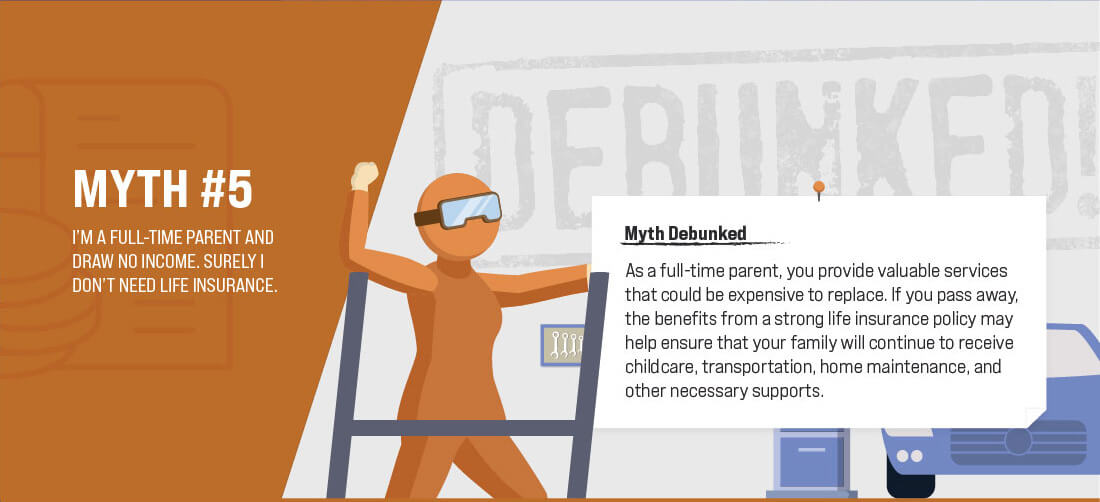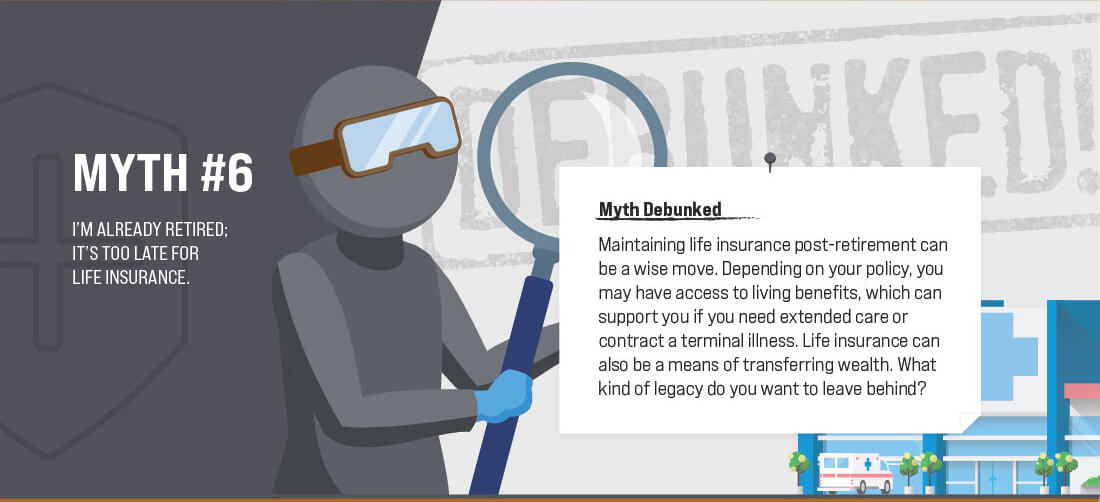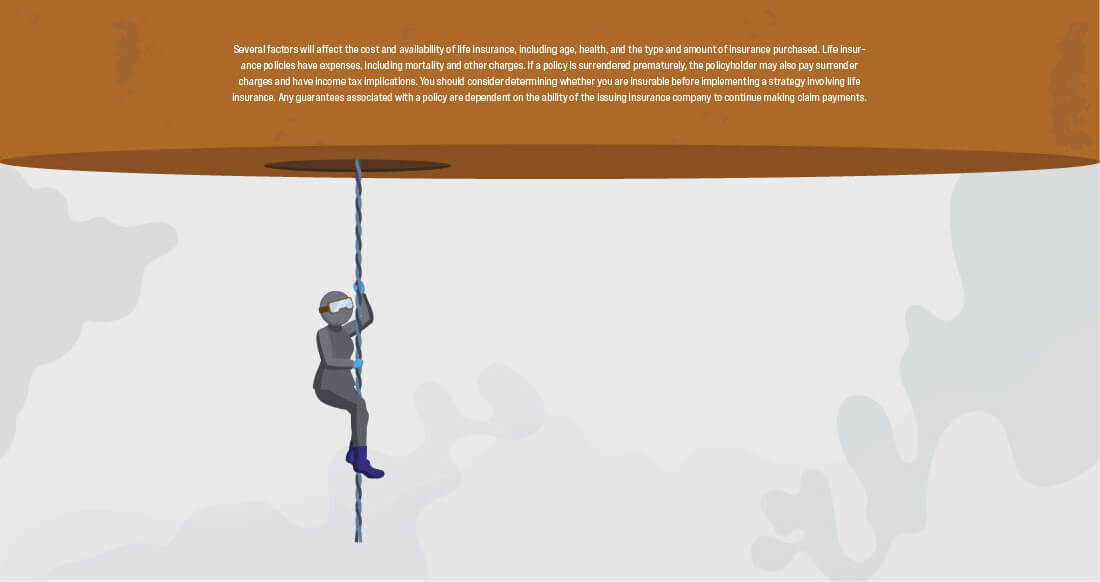 Related Content
Making a career move requires tough decisions, not the least of which is what to do with the funds in your retirement plan.
This article may help you maximize the benefits of your donation for your chosen charity.
Estimate the potential impact taxes and inflation can have on the purchasing power of an investment.